Introduction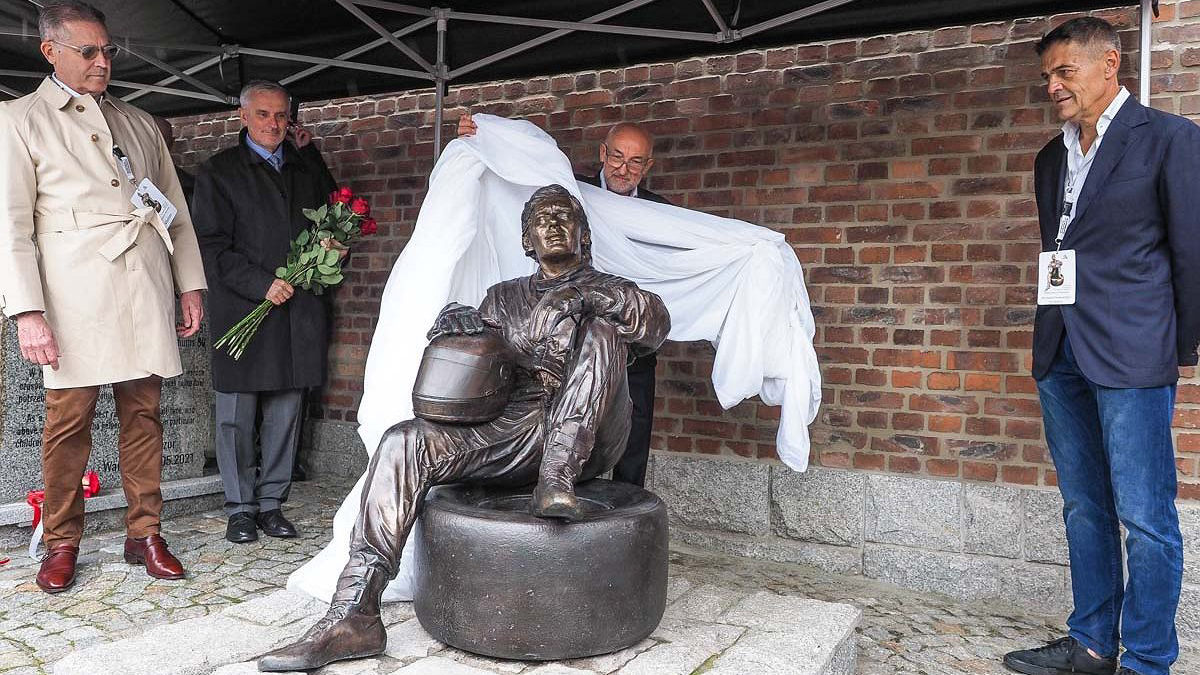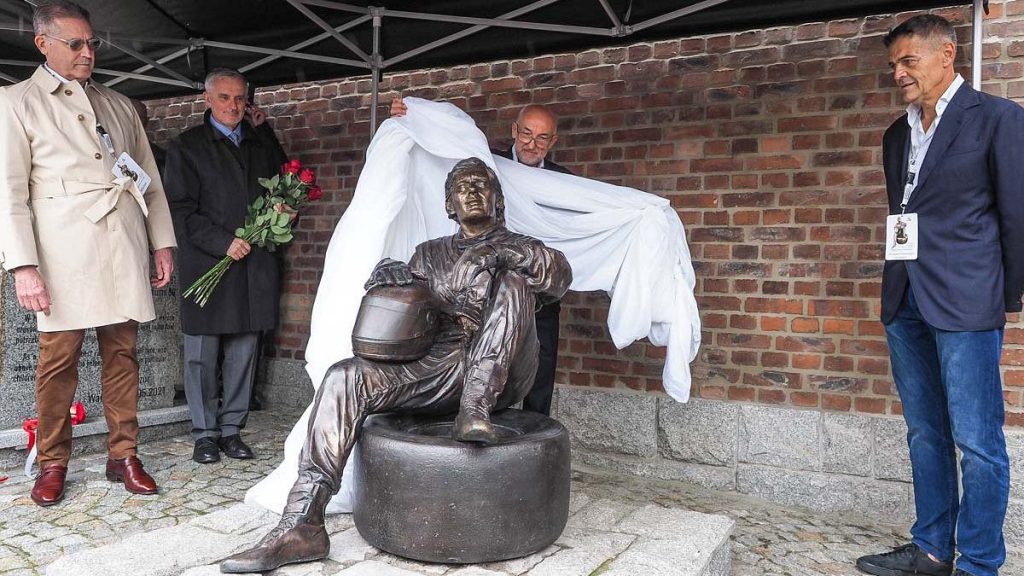 Ayrton Senna is a highly respected Brazilian racing driver whose legendary career has blossomed on the track. In memory of this immortal racing hero, a life-size bronze ayrton senna monument was erected in Wa, Poland ł Brzych stands tall, vividly presenting him on the Hungarian track. On this statue, Senna sits on the tires of a Formula One racing car, forever frozen in time.
Legends on the track
Alton Senna is hailed as one of the greatest drivers in the history of Formula One racing, and his deeds are unforgettable. His outstanding performance on the track and his pursuit of speed have made him a legendary racing driver, and his influence far exceeds that of the track.
Eternal Remembrance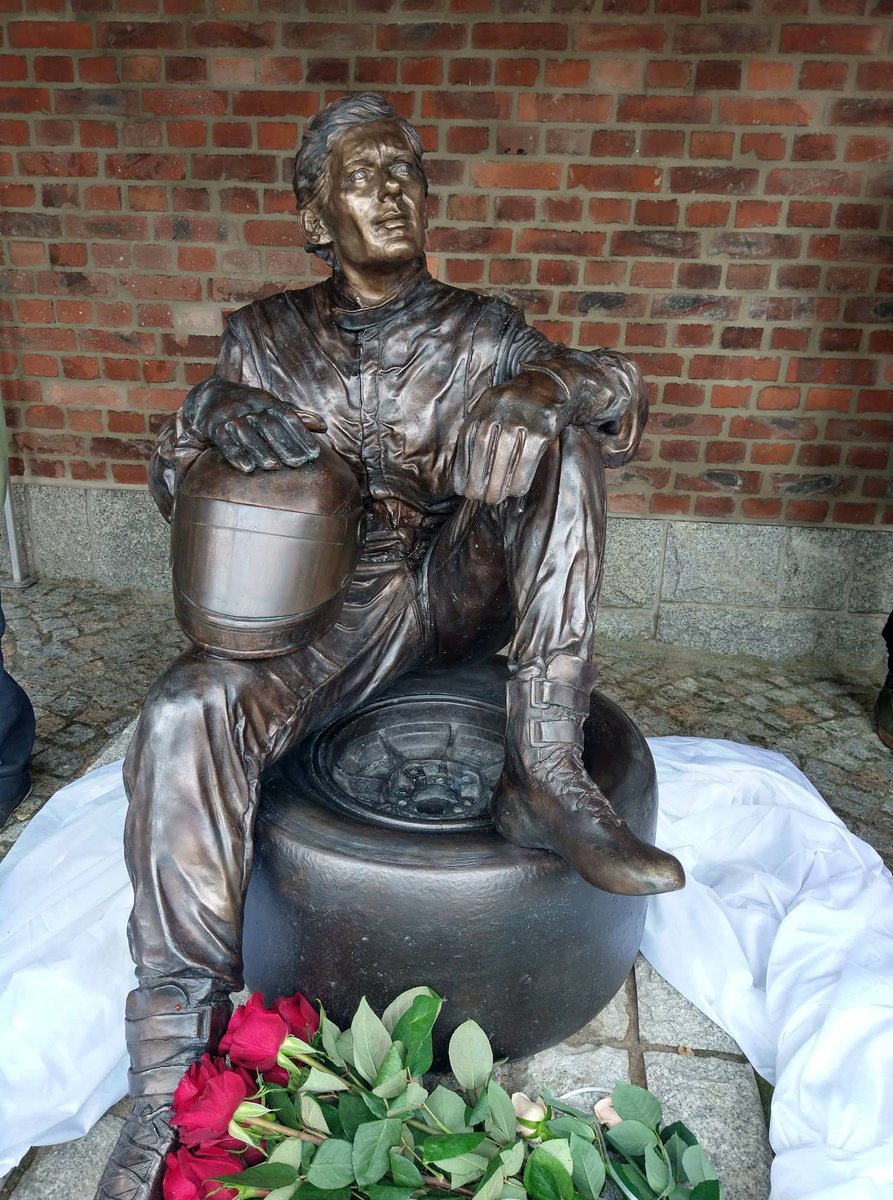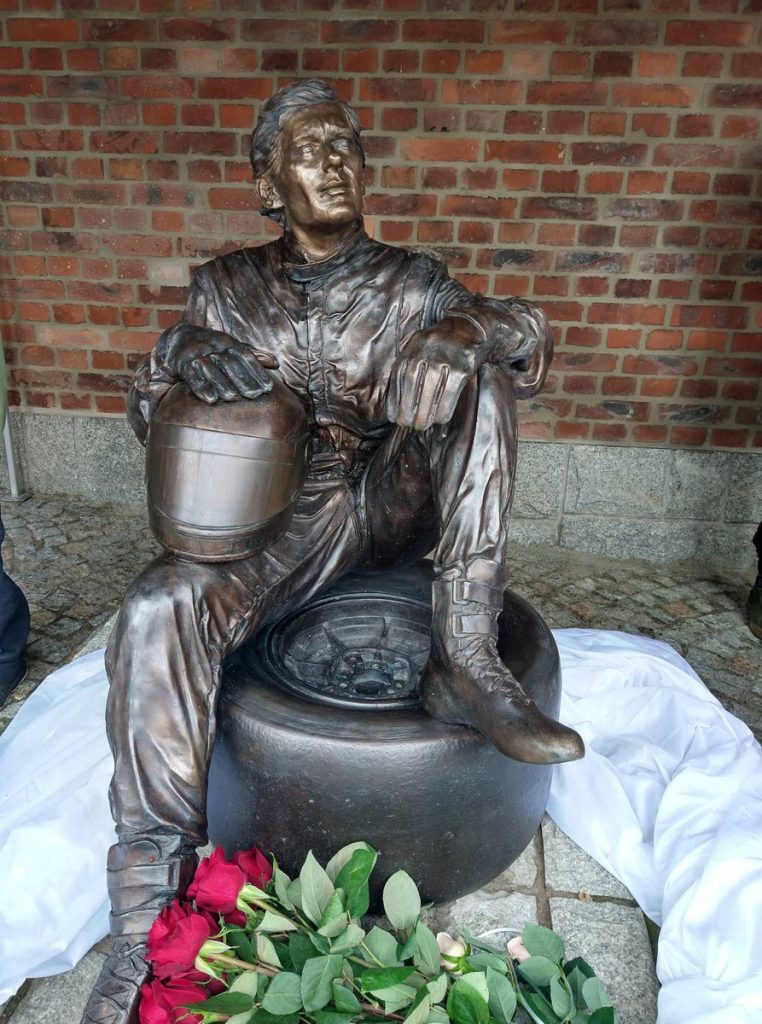 The spirit and heritage of Alton Senna will always exist, and his commemorative statue is a symbol of this inheritance. This statue is made of real copper and reproduces the image of Alton Senna in real proportions. He sat on the tires of a Formula One racing car, as if ready to return to the track at any time. The details of the statue are lifelike, with Senna's face, racing attire, and racing car meticulously depicted, making it seem as if one can see his smile and firm gaze.
Eternal Remembrance of Vaubarzkh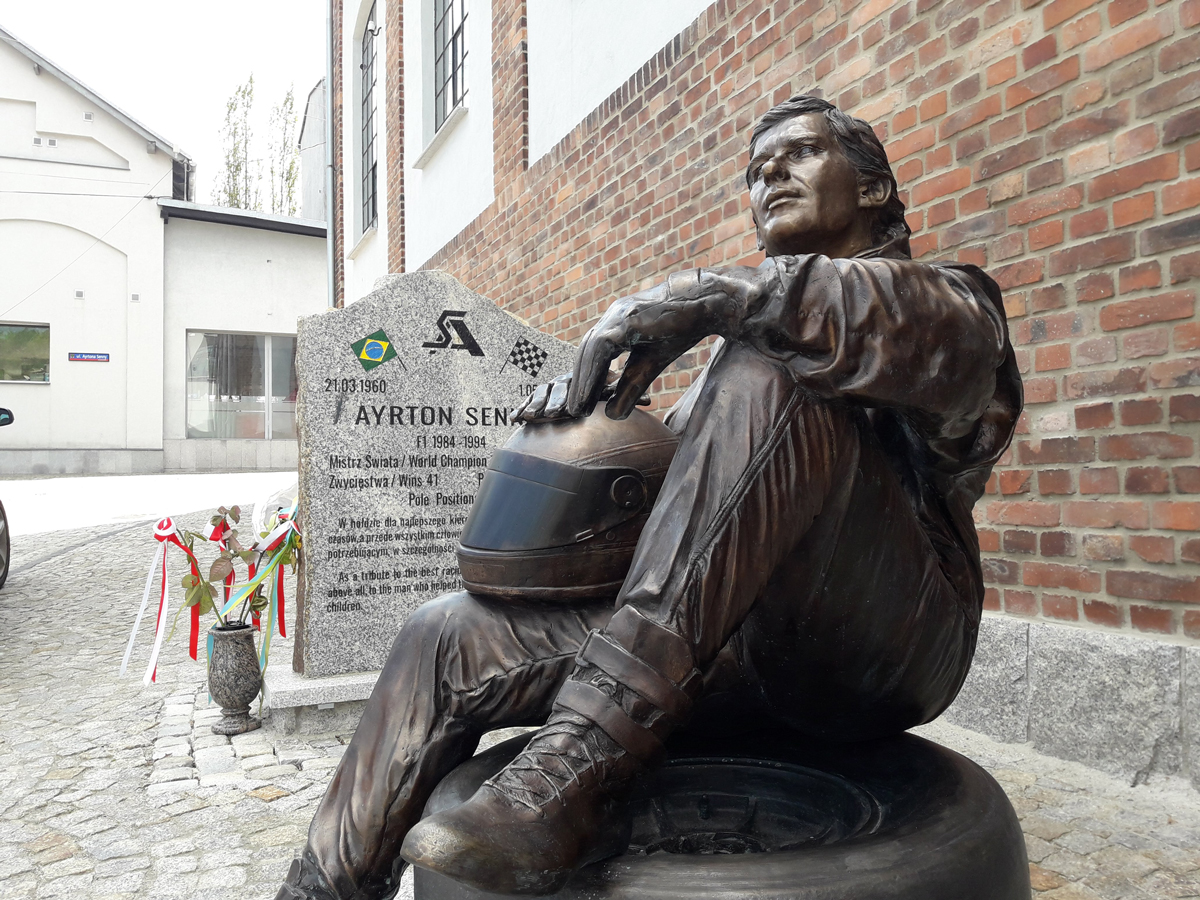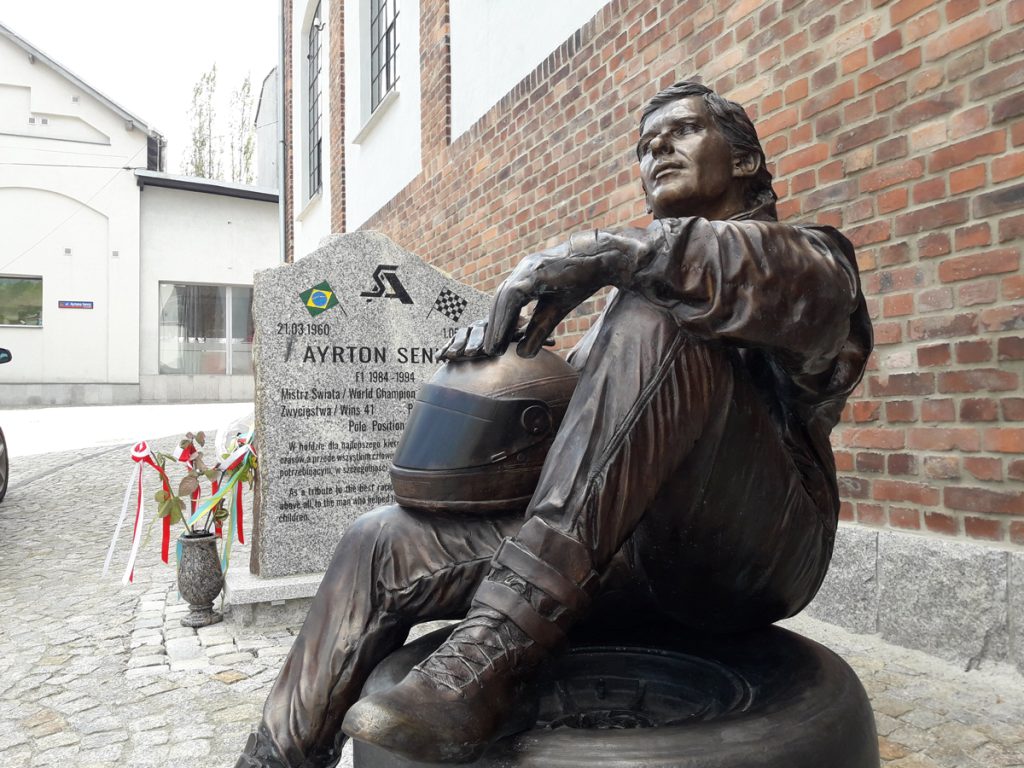 This Ayrton Senna Monument stands in Waubzh, Poland, bringing his legendary career and spirit to this international city. Although Senna had never visited this place before, his influence and story have transcended national borders. This statue has become a part of the city, attracting racing fans and tourists to pay tribute to this immortal Brazilian racer.
Eternal Legend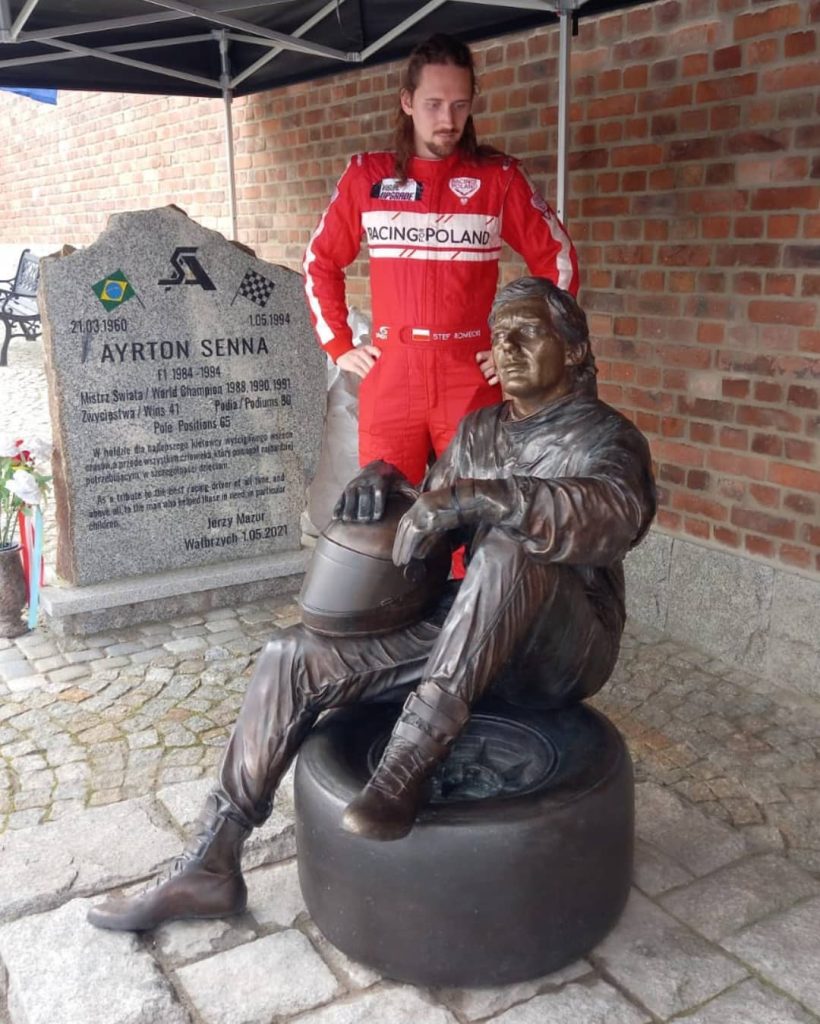 The deeds of Alton Senna and the commemorative statue together constitute an eternal legend. His achievements in the racing industry and his pursuit of speed will forever inspire racing drivers and fans, and this statue is a symbol of his immortal spirit. Ayrton Senna Monument not only allows people to feel the presence of this great driver up close, but also adds a special cultural heritage to the city of Vaubazhhe. For both racing enthusiasts and those who appreciate art and legendary stories, the Alton Senna Memorial Statue is an eternal commemoration that inherits Senna's legendary story.