Introduction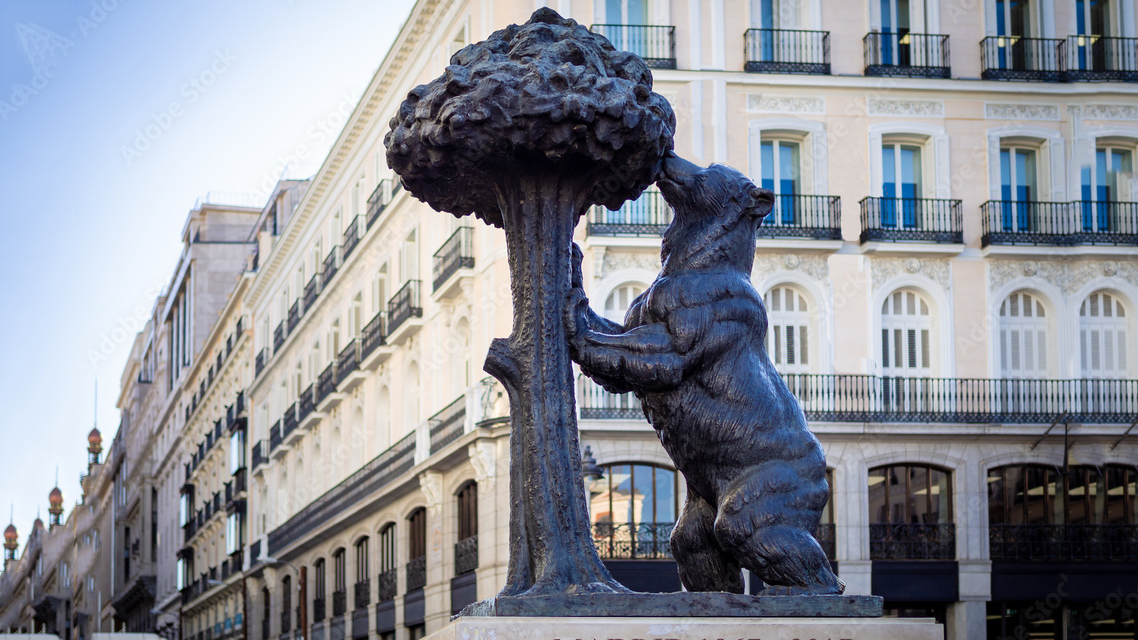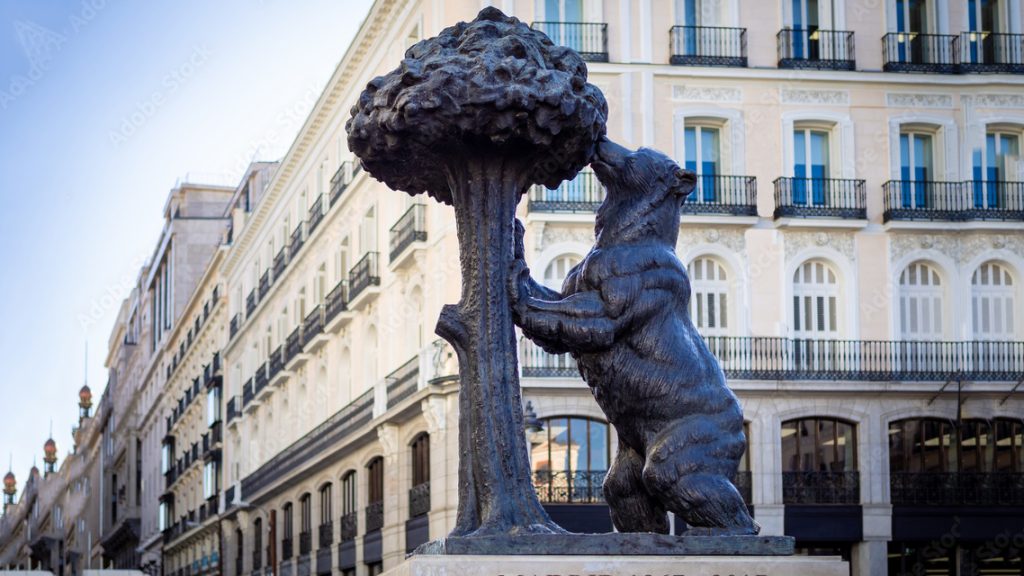 Located in the center of Madrid, designed by Spanish sculptor Antonio Navarro Santafé, the statue of the bear and the strawberry tree is a 1967 work representing the emblem of Madrid. This statue is located in Puerta del Sol and is made of stone and bronze, with a height of 13 feet.
The symbol of Madrid
The bear and strawberry tree statue is one of the most iconic sculptures in Madrid, representing the unique characteristics of the city. As part of the emblem of Madrid, this statue has been a symbol of the city for decades and one of the landmarks frequently visited by tourists and citizens.
Sculpture Design
The statue was designed by Antonio Navarro Santafi and completed in 1967. It depicts a standing male brown bear preparing to eat strawberries on a tree. This scene is both vivid and interesting, conveying the pleasure of bears discovering delicious food in the city and emphasizing the uniqueness of Madrid. The statue is surrounded by bronze strawberry trees, symbolizing the city's name, 'Madrid', which means' abundant water source '. Just like strawberry trees, this place is full of vitality and vitality.
The geographical location of the statue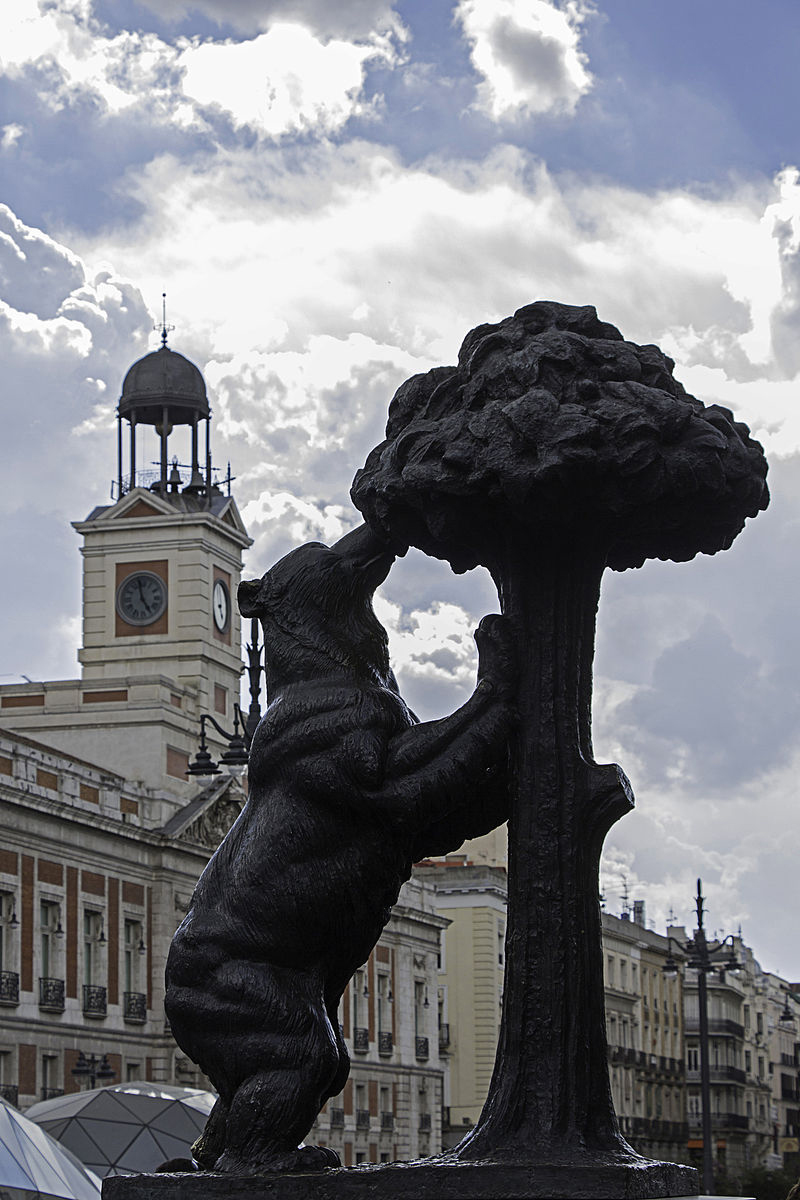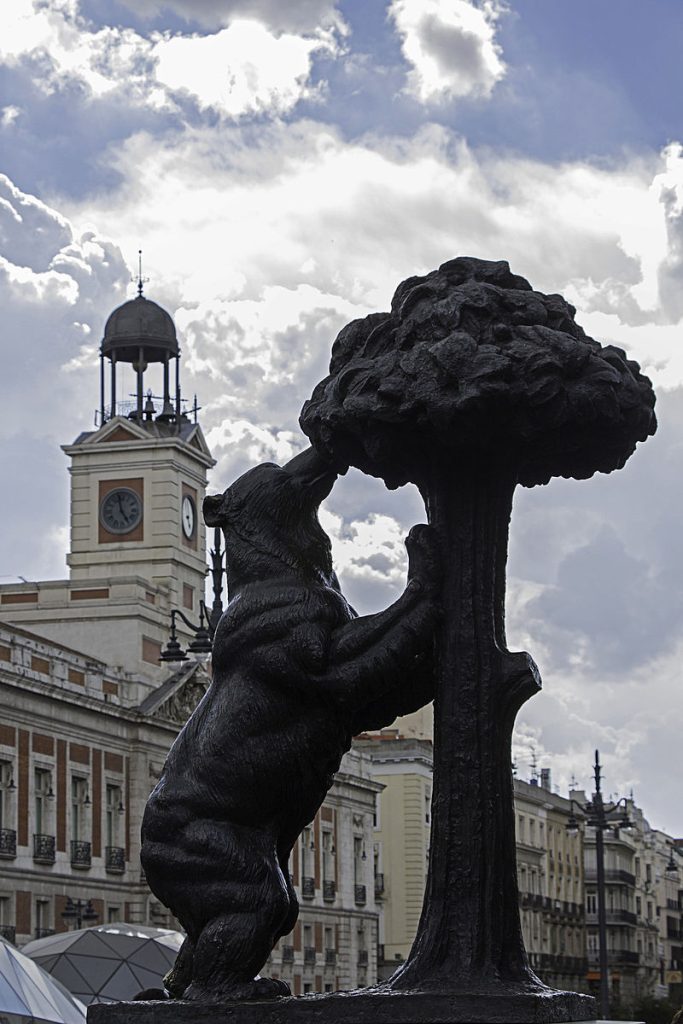 The Bear and Strawberry Tree Statue is located in Puerta del Sol Square, one of the most important city squares in Madrid. This location makes the statue a focal point for citizens and tourists to appreciate, as well as a venue for many important events and celebrations. Whether day or night, statues remind people in the heart of the city that Madrid is a city full of vitality and history.
The Meaning of Statues
The statues of bears and strawberry trees represent the charm and characteristics of Madrid. Bears are a common animal in the wild of Spain, while strawberry trees symbolize abundant water sources and the fertility of the land. This statue tells the story of Madrid, a city full of natural beauty, rich food, and vibrant culture.
A symbol of culture
The statue of the bear and the strawberry tree are symbols of Madrid culture and the pride of this city. It bears witness to the history of Madrid, carrying the values and traditions of the city. For tourists, this statue is an excellent way to learn about Madrid's culture and history. For citizens, it is a symbol of their hometown, representing their love and pride in the city.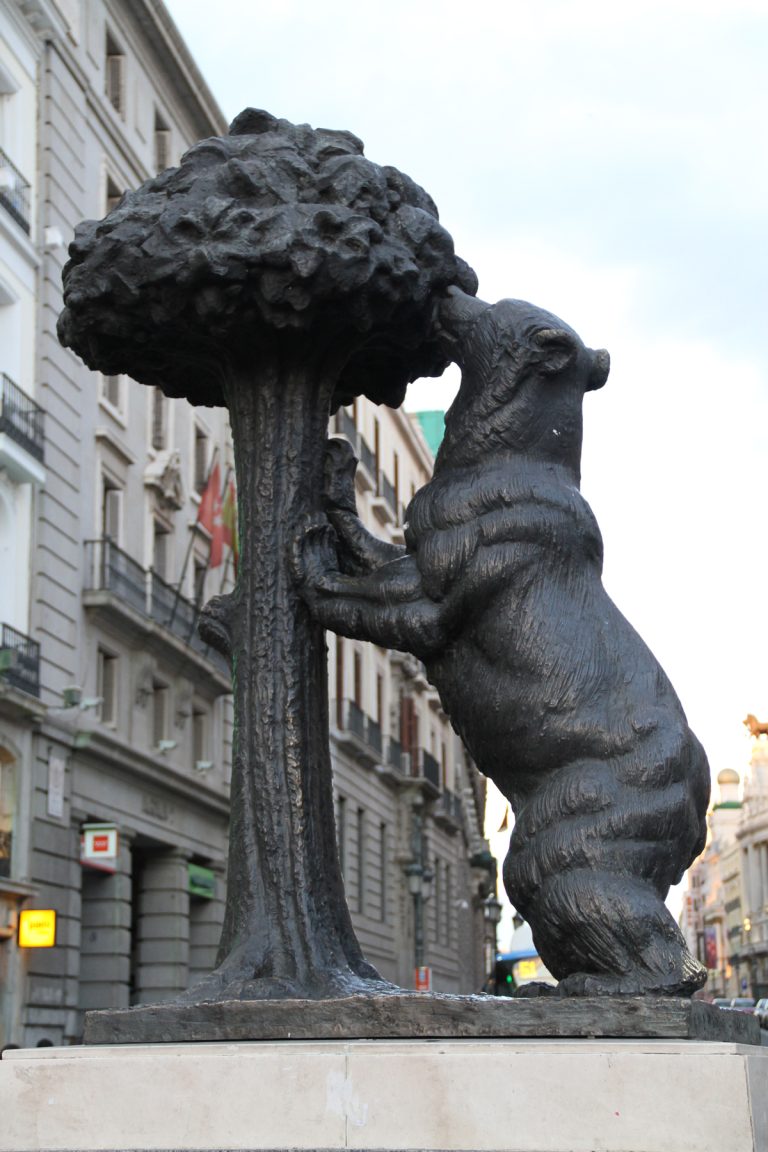 Conclusion
The statue of the bear and the strawberry tree is a shining pearl in the center of Madrid. It is not only a beautiful sculpture, but also a symbol of the city. By depicting the interaction between bears and strawberry trees, this statue conveys the uniqueness of Madrid, symbolizing rich natural resources and the vitality of the city. This statue will continue to attract tourists and citizens, becoming an indispensable part of Madrid, adding charm and historical depth to this vibrant city.