1、 Early Years and Career Initiation of Robert Graham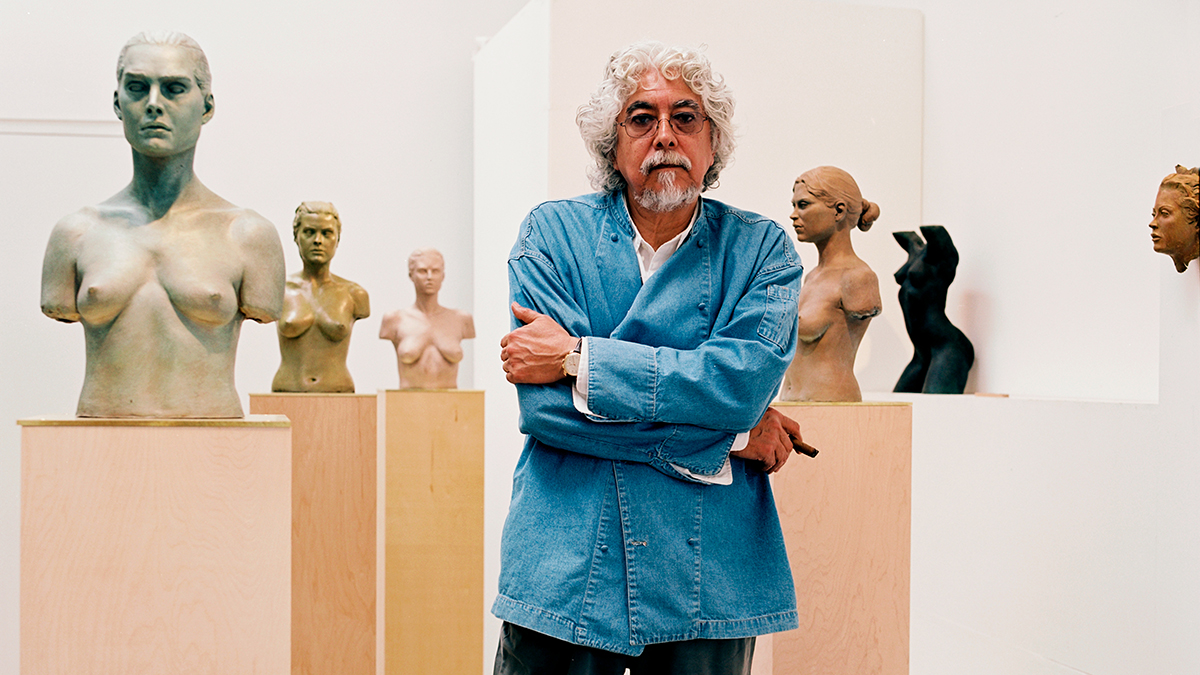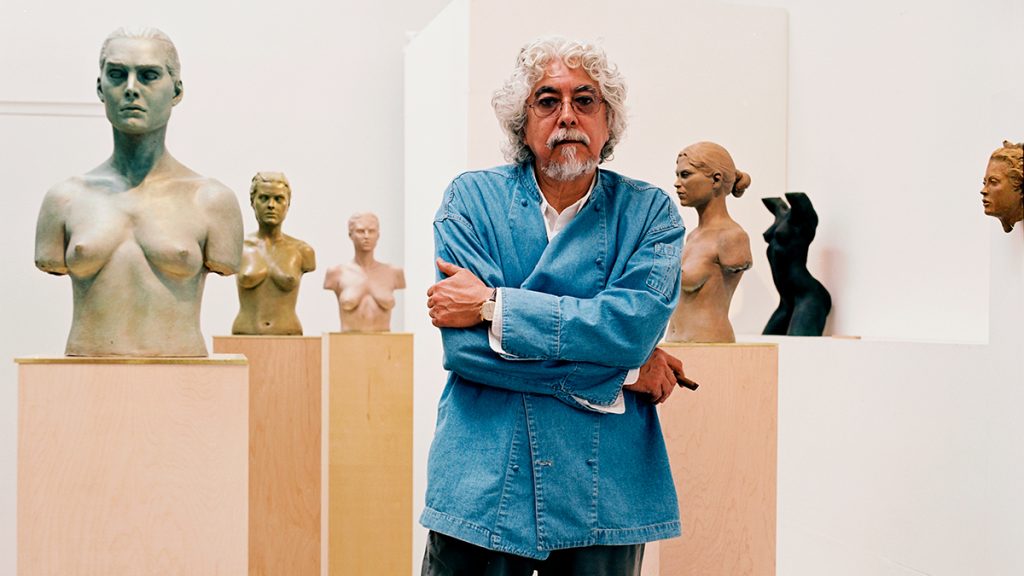 Robert Graham is a famous modern American sculptor who was born in Mexico City in 1938 and moved to Los Angeles in 1989. His career began in the 1960s and 1970s, when he began creating unique sculptures in various forms and materials. In the past few decades, his artistic forms have attracted widespread attention worldwide, including forms such as female nudity and bronze body sculptures, all reflecting his profound understanding of human form and dynamics.
2、 Style and Theme: Shaping Beauty
Graham's sculpture style is diverse, but he has always maintained a strong interest in human form. He transformed the image of naked women into bronze, forming a unique aesthetic. His works often include various parts of the human body – hands, feet, face, chest, etc., as well as complete sculptures of the human body. These works not only showcase the external beauty of the human body, but also showcase the power and spirit of the human body.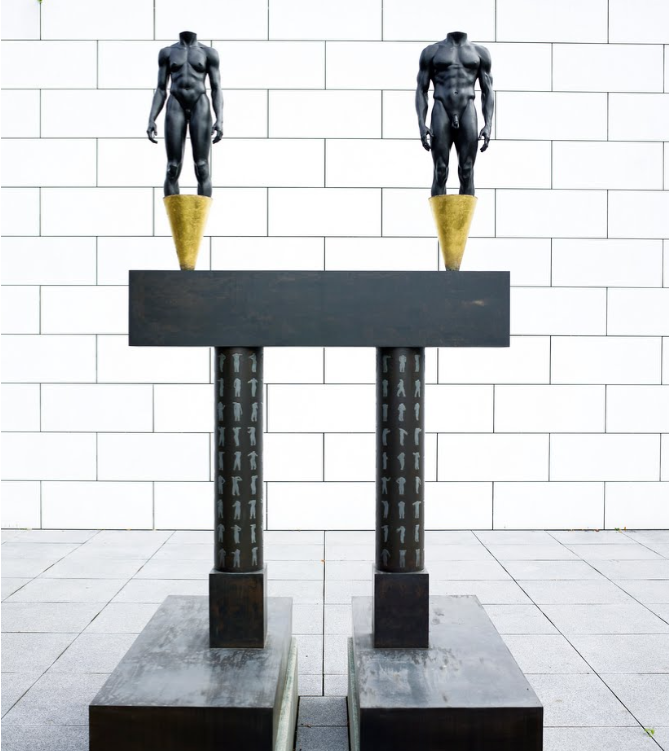 3、 Important works and contributions
Robert Graham's sculptures are distributed throughout the United States and around the world. The huge entrance sculpture "Olympic Gate" he created for the Olympic Games in Los Angeles is one of his representative works. He also created a large Bronze sculpture at the US Navy Memorial Square in Washington, D.C. In addition, his works also include the "Duke Ellington Monument" at the Los Angeles City Museum of Art and the "Female Portrait Series" at the State Museum of Art in New York.
4、 Inheritance and influence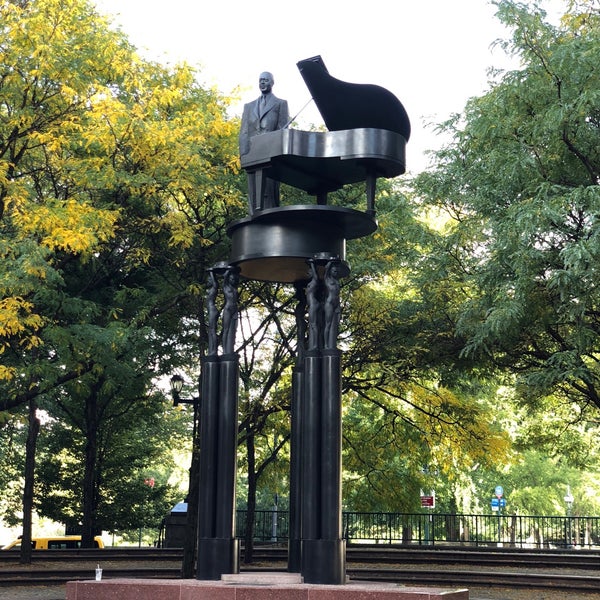 Graham passed away in 2008, but his influence on modern sculpture remains profound. His works and innovative methods provided inspiration for later artists and were praised in art museums and Public art spaces around the world. His works express the beauty and power of the human body in a unique way, emphasizing the importance of observing and understanding the dynamics and forms of the human body.
5、 Conclusion: Outstanding artistic career of robert graham
Robert Graham is a true master of art who created human sculptures with unparalleled passion and skill. His works not only demonstrate his profound understanding of sculpture art, but also demonstrate his unique insight into beauty and human nature. His career is a journey full of achievements, and his works will continue to inspire and inspire people in future generations.