Napoleon Abueva: Early Career and Art Path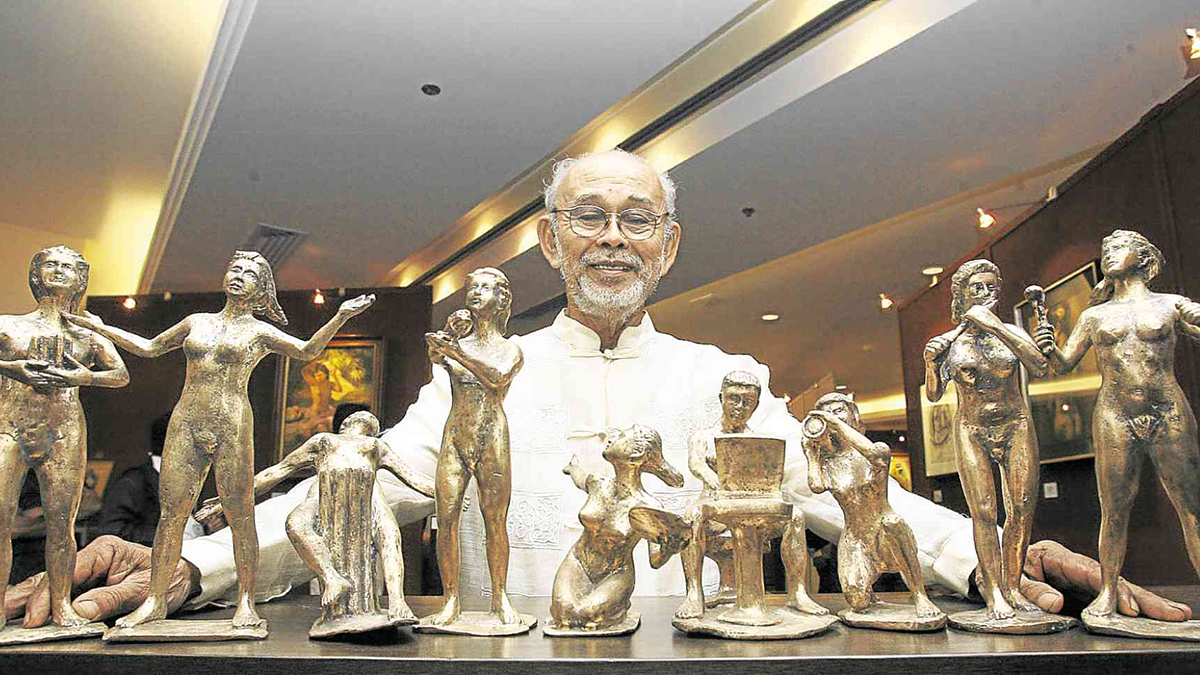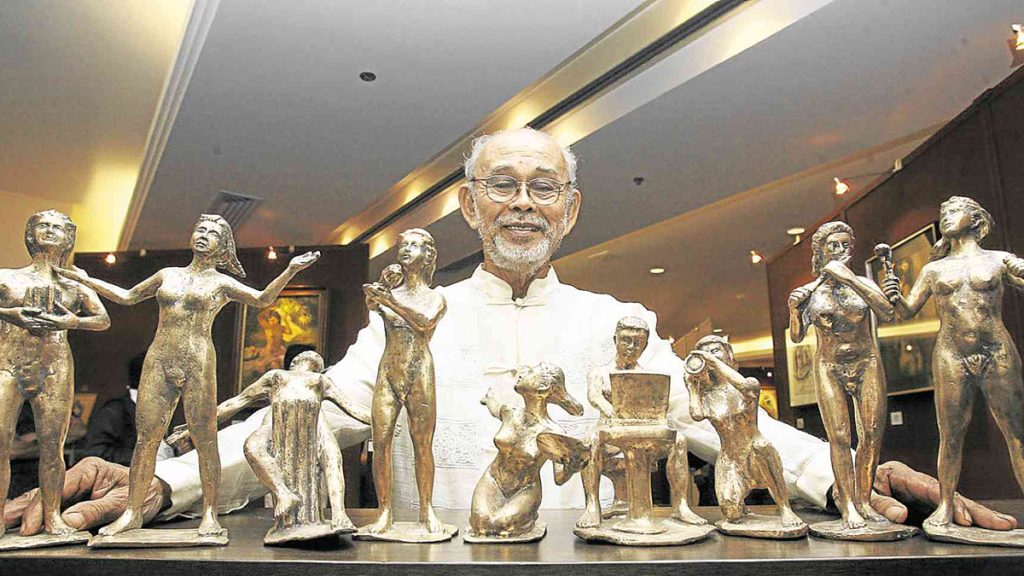 Napoleon Abueva, a Philippine sculptor, is known as the father of modern sculpture in the Arts in the Philippines. His works have left an important mark in the history of Philippine art. Born in 1930, Abueva has shown a love and talent for art since childhood. Although he experienced family tragedies during World War II, he was not defeated by suffering and instead strengthened his determination to embark on the path of art.
Abueva studied sculpture at the University of the Philippines and graduated with honors in 1953. His talent and talent made him start to make a figure in the Arts in the Philippines art circle when he was in college.
Abueva's artistic style and innovation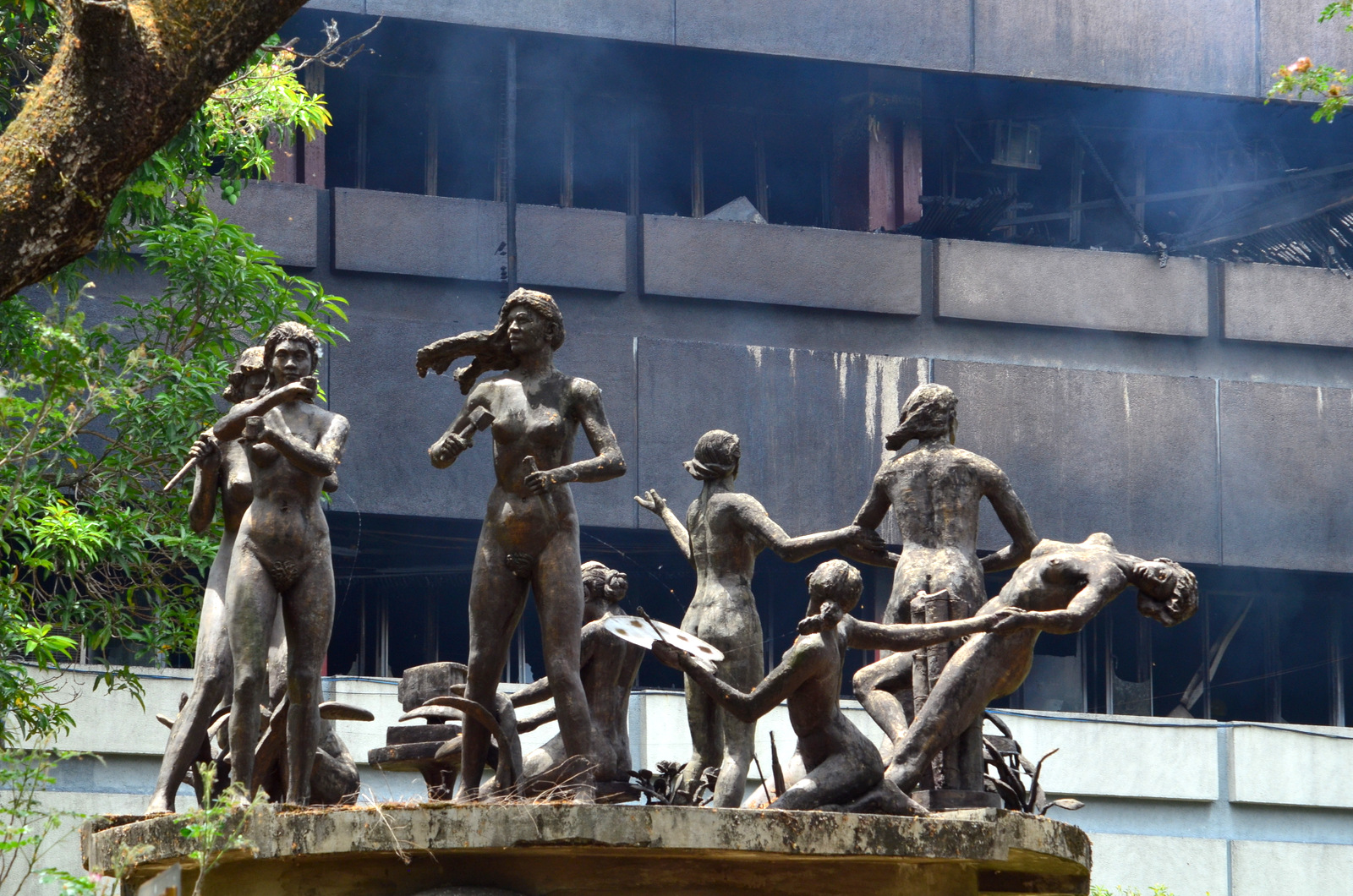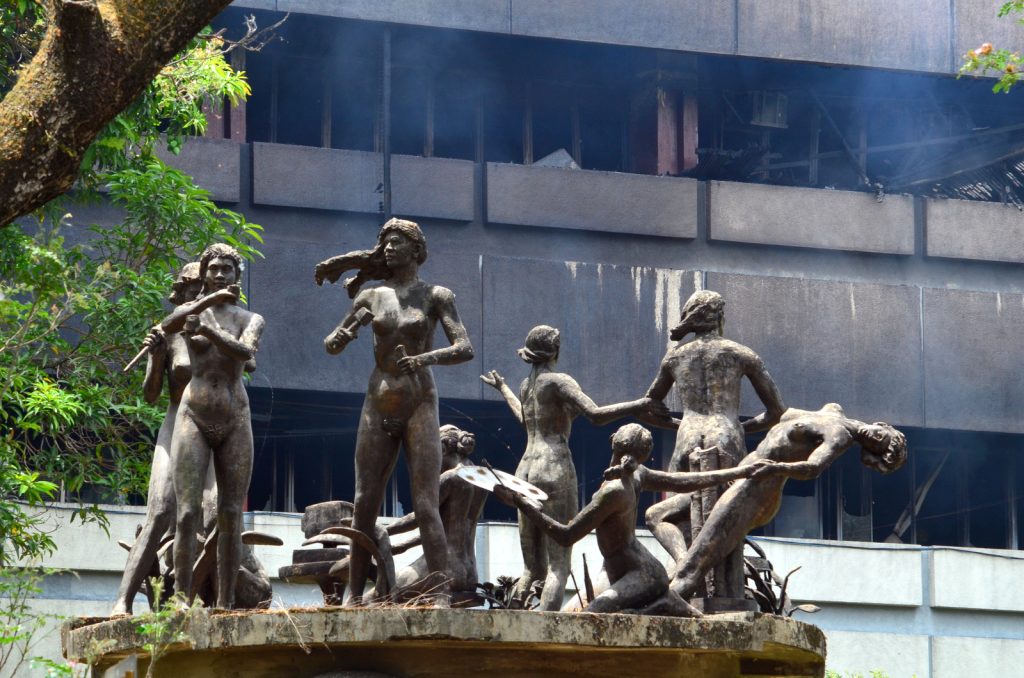 Abueva's works are diverse, and he is not limited to any specific materials or styles. He has created various forms of works such as wood carving, stone carving, bronze carving, etc. His works demonstrate his profound understanding and innovative application of shape, materials, and technology.
Abueva is a prolific artist with a wide range of sculpture themes, from portraits to Abstract art, from traditional Filipino culture to discussion of global issues. His works have won widespread recognition and praise for their deeply rooted artistic expression and outstanding craftsmanship.
Representative works of Napoleon Abueva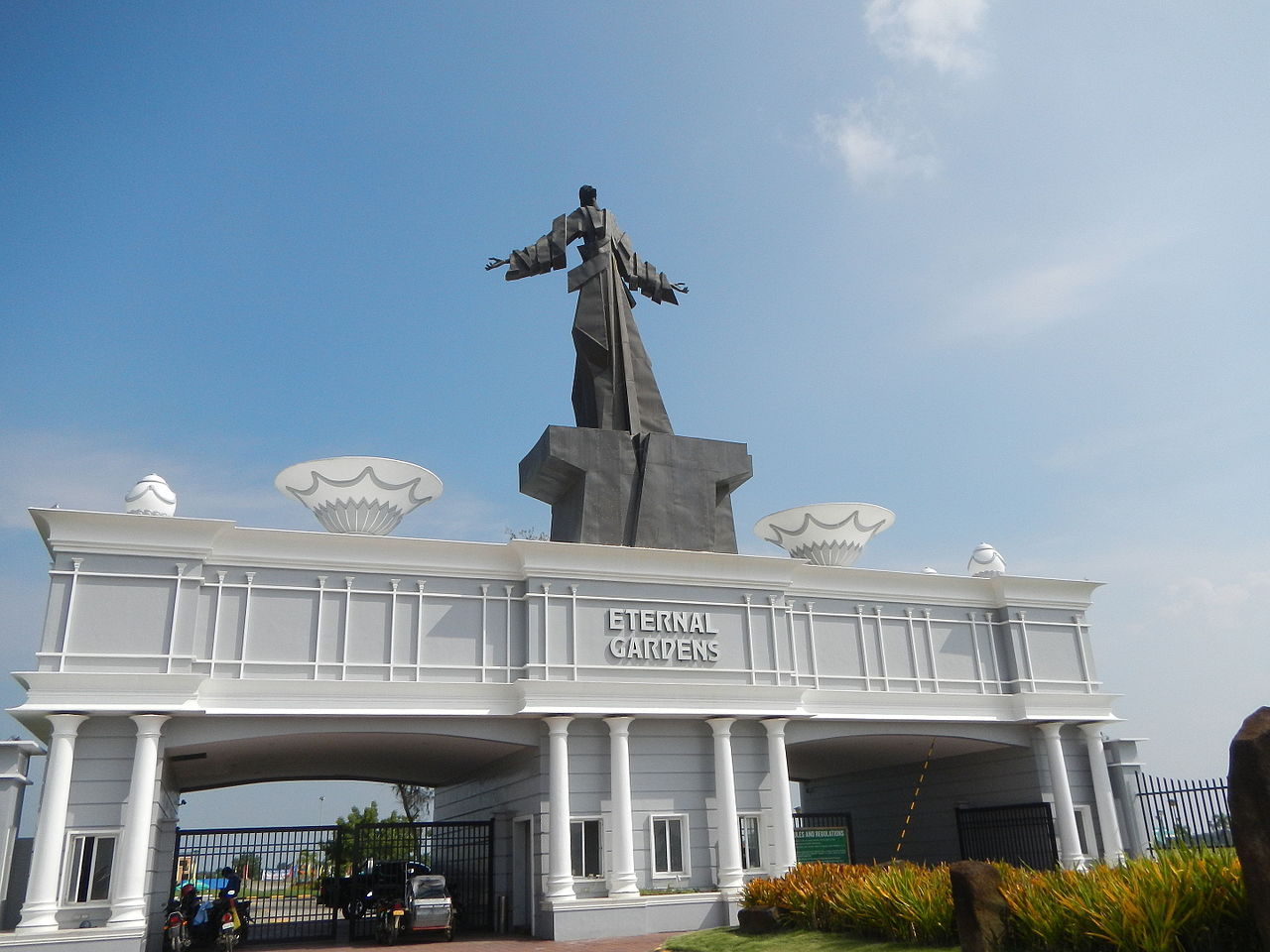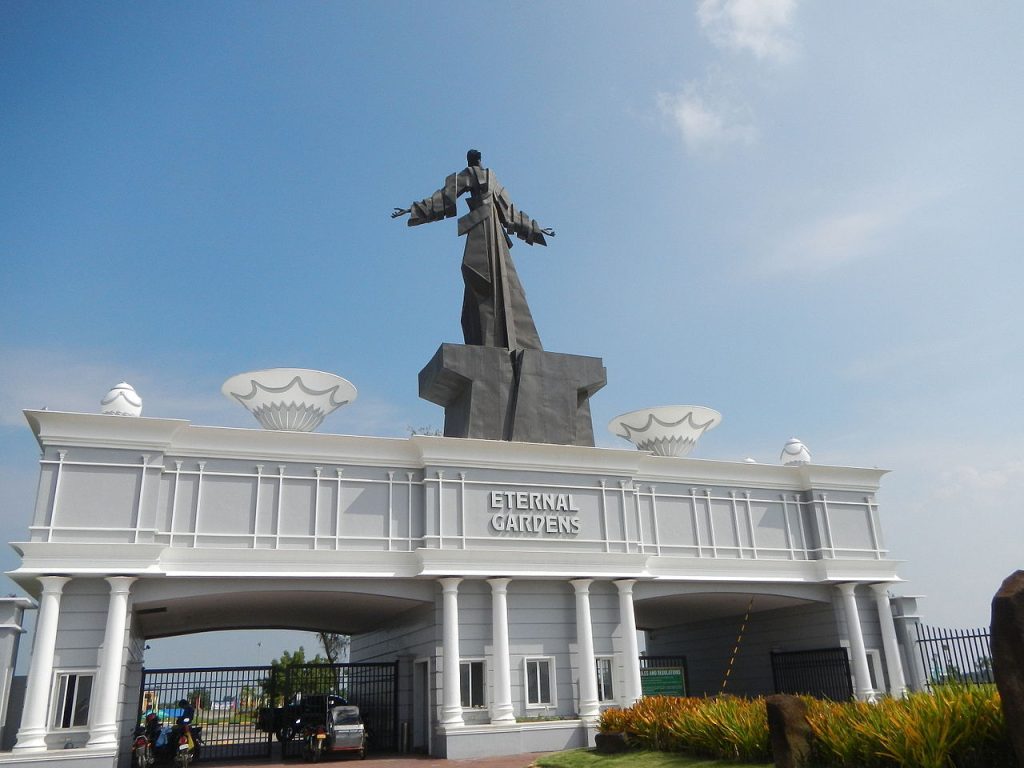 Among Abueva's many works, the best known one is his "Nine Muses" on the campus of the University of the Philippines, which is his deep tribute to Philippine culture and education.
Another important work is' Transfiguration ', which is located in front of the Supreme Court of the Philippines and showcases his profound understanding of justice and the rule of law.
The bronze statues he designed for the Philippine Independence War Monument during World War II, as well as the "San Lorenzo Ruiz and Company Martyrs" he created for Pope John Paul II's visit, all showcase his outstanding artistic talent and profound insights into society.
Napoleon Abueva's Legacy and Influence
Abueva died in 2018, but he left an indelible influence in the Arts in the Philippines art world. He not only changed the development direction of Philippine sculpture, but also trained generations of Philippine sculptors. His works and spirit will be forever recorded in the history of Arts in the Philippines art.
Summary
Napoleon Abueva is a master of modern sculpture in the Philippines. And his works are deeply imprinted in the art and culture of the Philippines. His life is full of love for art and passion for life. While his works showcase his understanding of Filipino culture and deep insight into global issues. He is not only the father of modern Philippine sculpture. But also an immortal giant in the history of Arts in the Philippines art.