Appearance and Style of Rembrandt Bugatti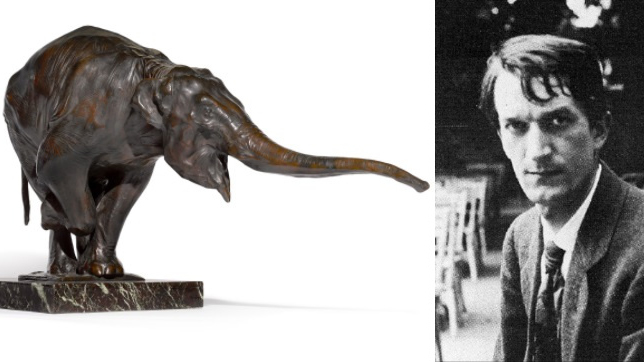 Rembrandt Bugatti, born in 1884, is an Italian sculptor known for his exquisite casting skills and unique creative style. His sculptures often demonstrate a profound understanding of wildlife and a love for nature. One of Bugatti's most famous works is his wild animal sculptures made of copper, including apes, leopards, zebras, and many other animals.
Purpose and Display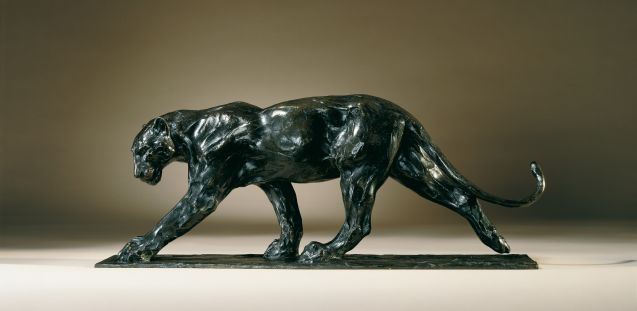 Rembrandt Bugatti's sculptures are widely used in decorative art collectors' homes, museums, and galleries. These exquisite copper sculptures can be used as both indoor decorations and for display in public places. Many museums cherish his works as a recognition of his outstanding contributions in the field of sculpture.
Advantages and Skills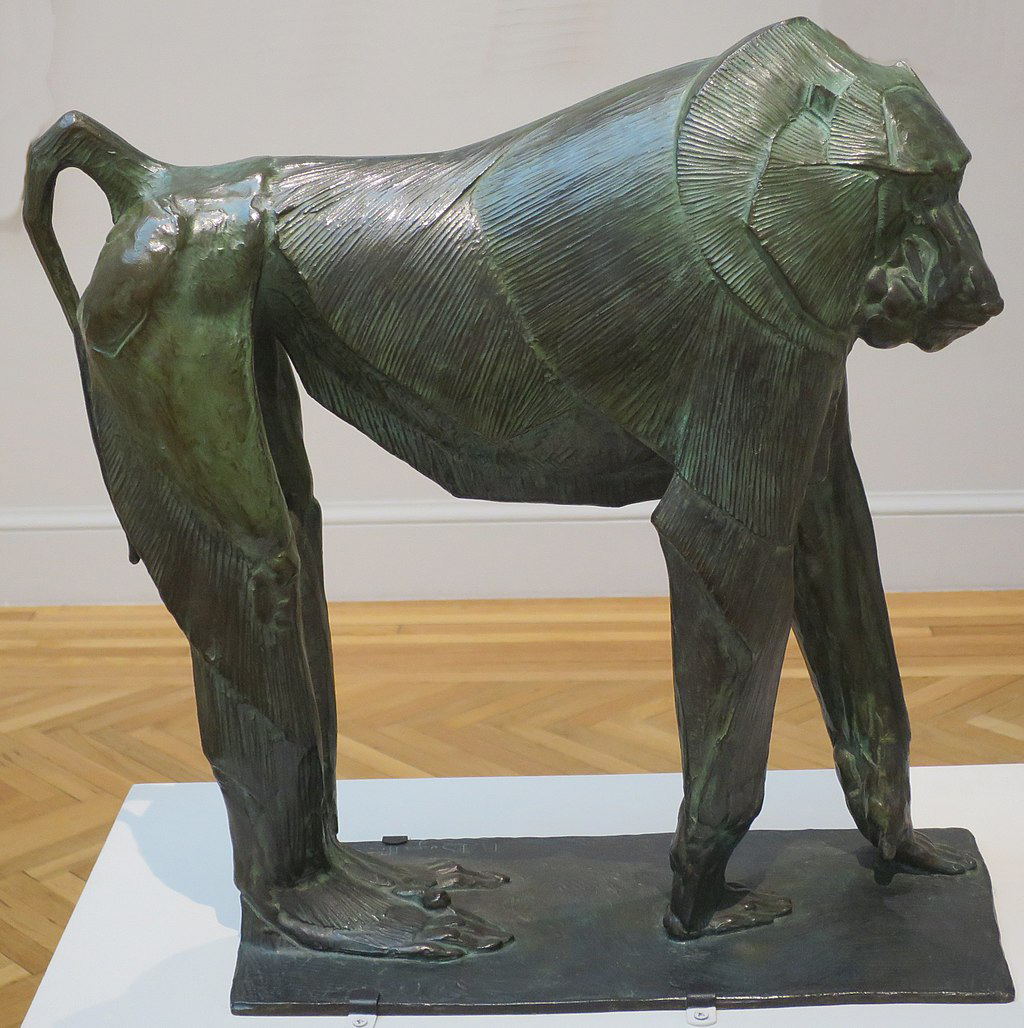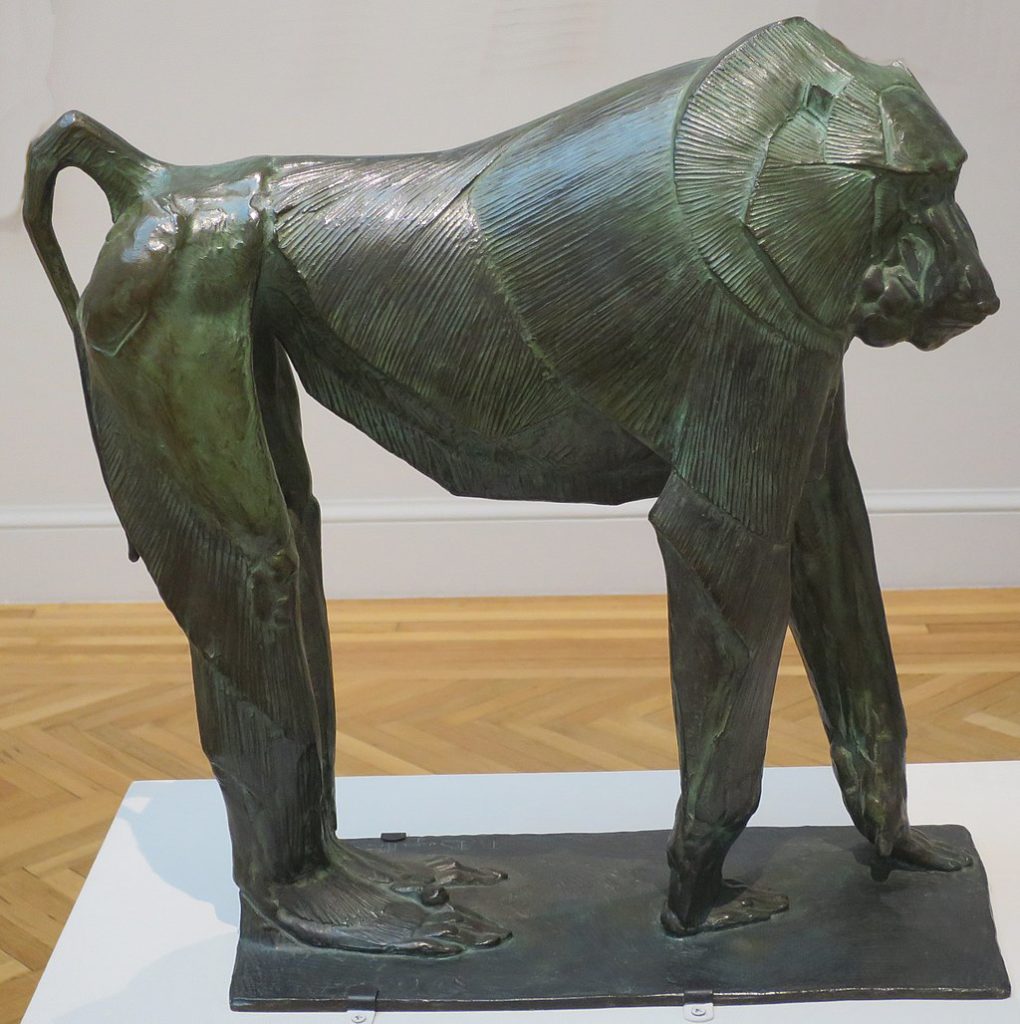 The reason why Rembrandt Bugatti's sculpture works are so eye-catching is because his casting skills are very outstanding. He was able to shape copper materials into lifelike wild animal images through exquisite craftsmanship. These sculptures not only faithfully reproduce the characteristics of animals in appearance, but also have an impressive sense of realism in touch.
Meaning and influence of Rembrandt Bugatti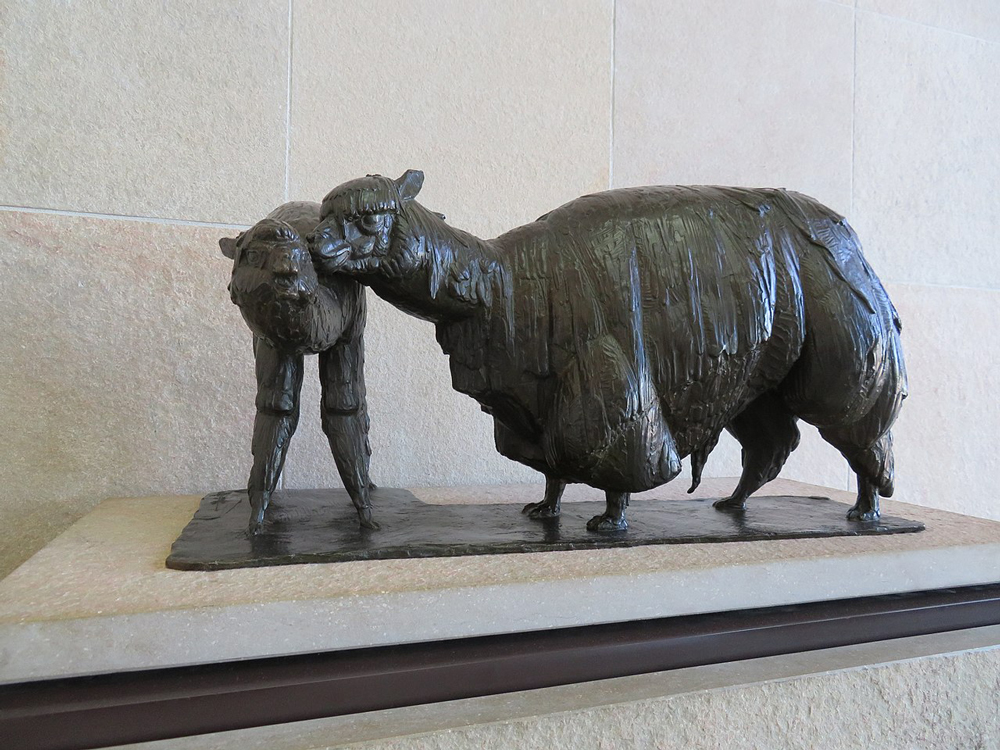 Rembrandt Bugatti's sculpture conveys respect for nature and cherishes wildlife life. His works often showcase the beauty and power of animals, while also emphasizing the importance of protecting and preserving wild animals. These sculpture works had a profound impact on the art world at that time and also became a source of inspiration for contemporary artists.
In short, Rembrandt Bugatti is a talented sculptor who created lifelike wildlife sculptures by casting bronze. These works are not only popular in the art world, but also convey a love for nature and a sense of mission to protect wildlife. His works are forever preserved in the treasures of art history, continuing to bring endless artistic enjoyment to the audience