The Extraordinary Artistry of Luciano Garbati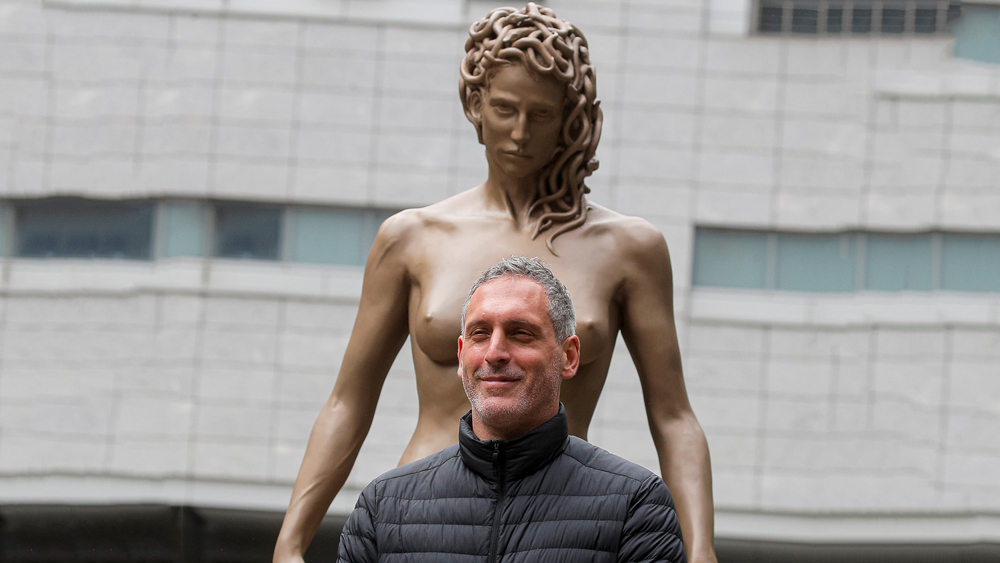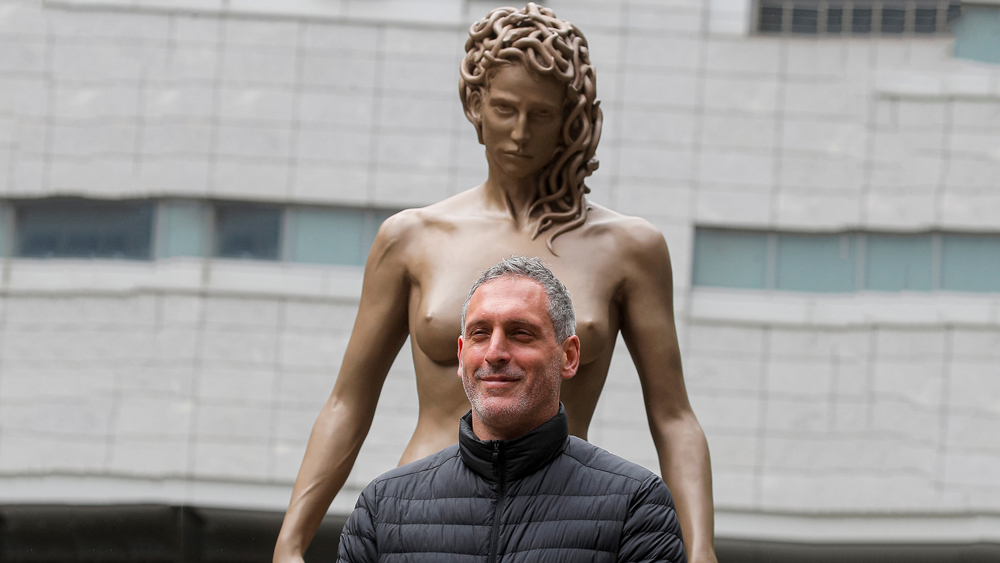 Step into the enchanting world of Luciano Garbati, a remarkable sculptor whose creations have captivated audiences worldwide. With a unique blend of skill, imagination, and passion, Luciano Garbati breathes life into his mythological sculptures, transporting us into a realm where beauty and fantasy intertwine. Let us embark on a vibrant journey into the mesmerizing world of Luciano Garbati, where his extraordinary artistry awaits.
Unveiling the Mythical Sculptures of Luciano Garbati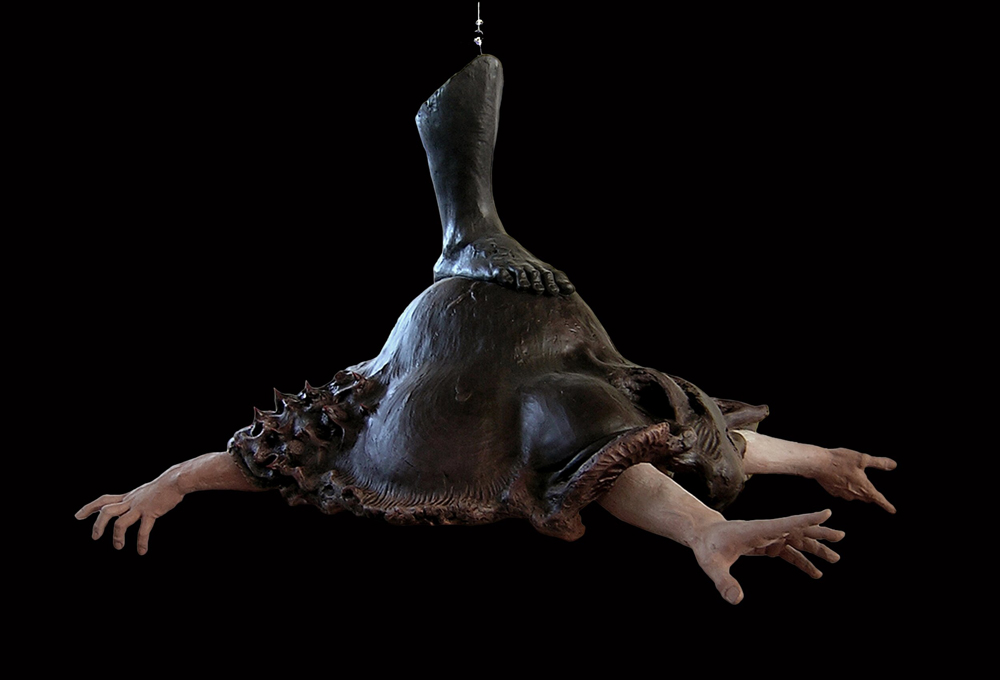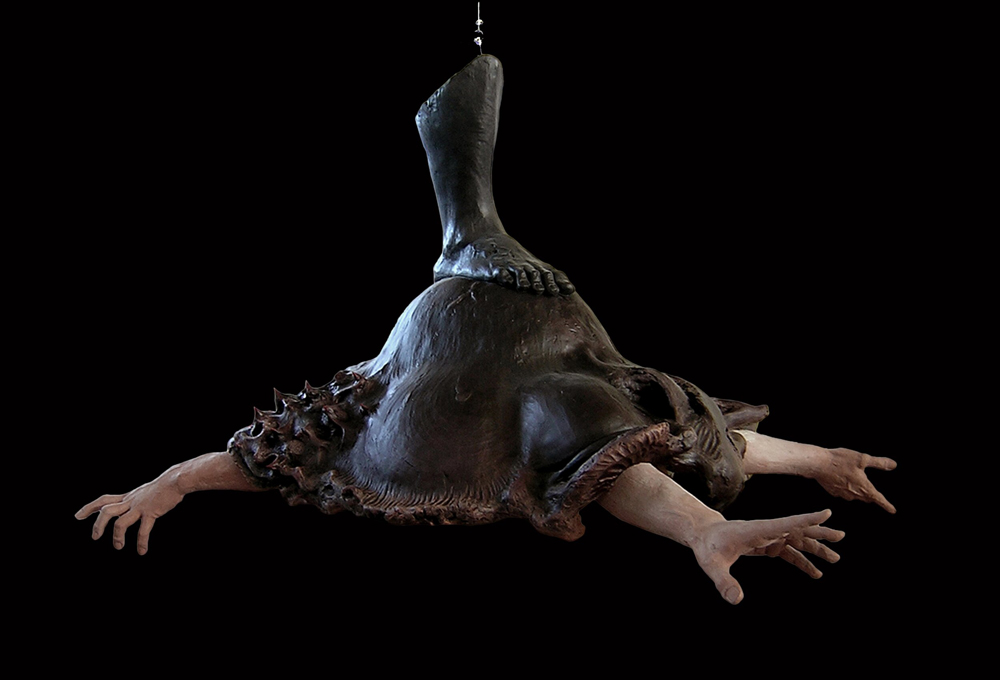 Prepare to be spellbound as we delve into the realm of mythical sculptures meticulously crafted by Luciano Garbati. Each piece tells a story, showcasing his ability to capture the essence of legendary figures with astonishing detail. Garbati's renowned sculpture, "Medusa with the Head of Perseus," challenges gender stereotypes by reimagining the classic tale. Portraying Medusa holding the decapitated head of Perseus, this thought-provoking artwork challenges the traditional narrative, empowering Medusa and shedding light on the complexities of power dynamics. Garbati's masterpieces reveal his deep understanding of mythology and his talent for weaving narratives that resonate with contemporary audiences.
Another mesmerizing creation by Luciano Garbati is "David and Goliath." This sculpture breathes new life into the biblical tale as we witness David, a young and determined hero, poised to defeat the formidable Goliath. Garbati's attention to detail is evident in every stroke, as he captures the intensity and determination in David's eyes, emphasizing the strength that lies within the seemingly powerless. With each sculpture, Garbati invites us to explore the universal themes of heroism, resilience, and the triumph of the human spirit.
A Vibrant Journey into the World of Luciano Garbati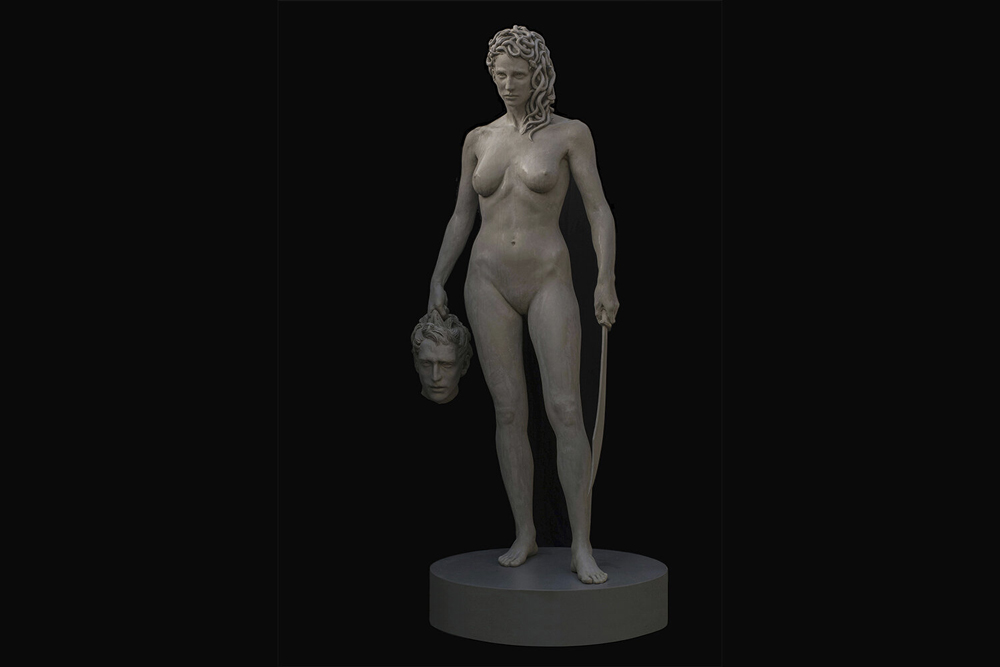 Prepare to embark on a vibrant journey through the imaginative world of Luciano Garbati. His sculptures embody a dynamic energy that transports viewers to another dimension. Garbati's use of bold colors and intricate textures adds a vibrant touch to his creations, infusing them with life and vitality. From the serene beauty of "Athena" to the electrifying power of "Hercules," Garbati's work showcases his versatility as an artist, offering an unforgettable experience to those fortunate enough to observe his sculptures in person.
Epilogue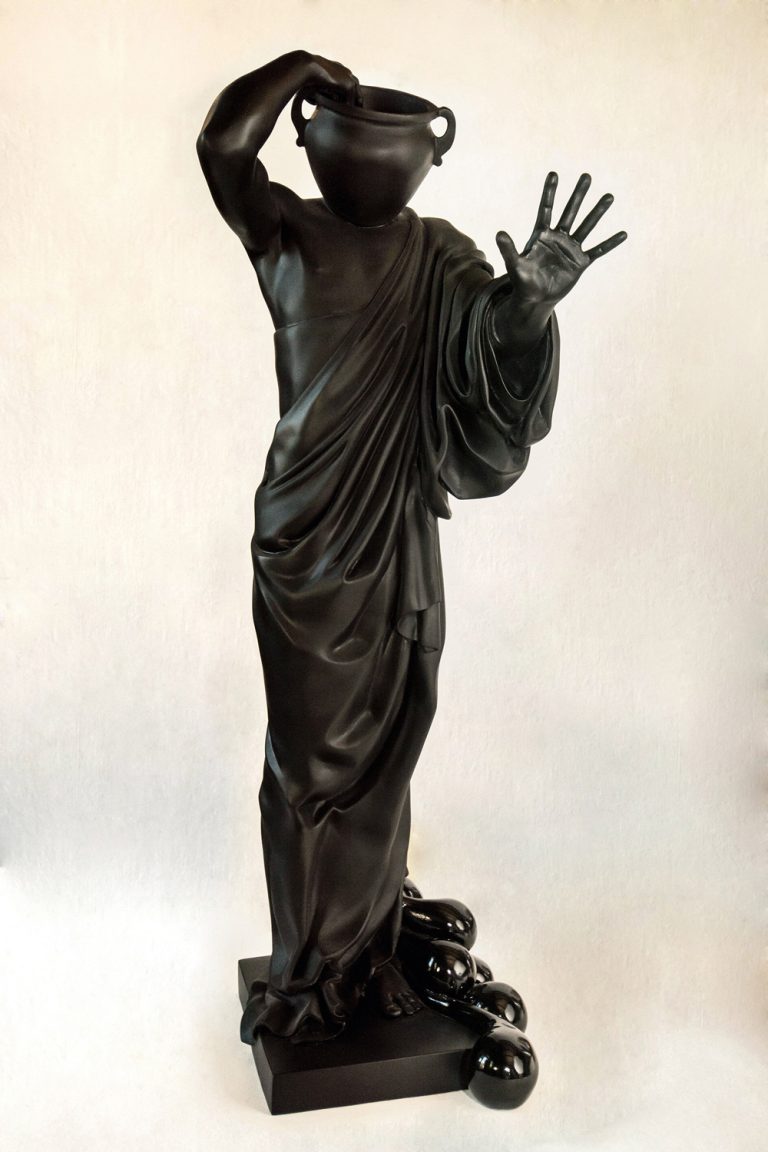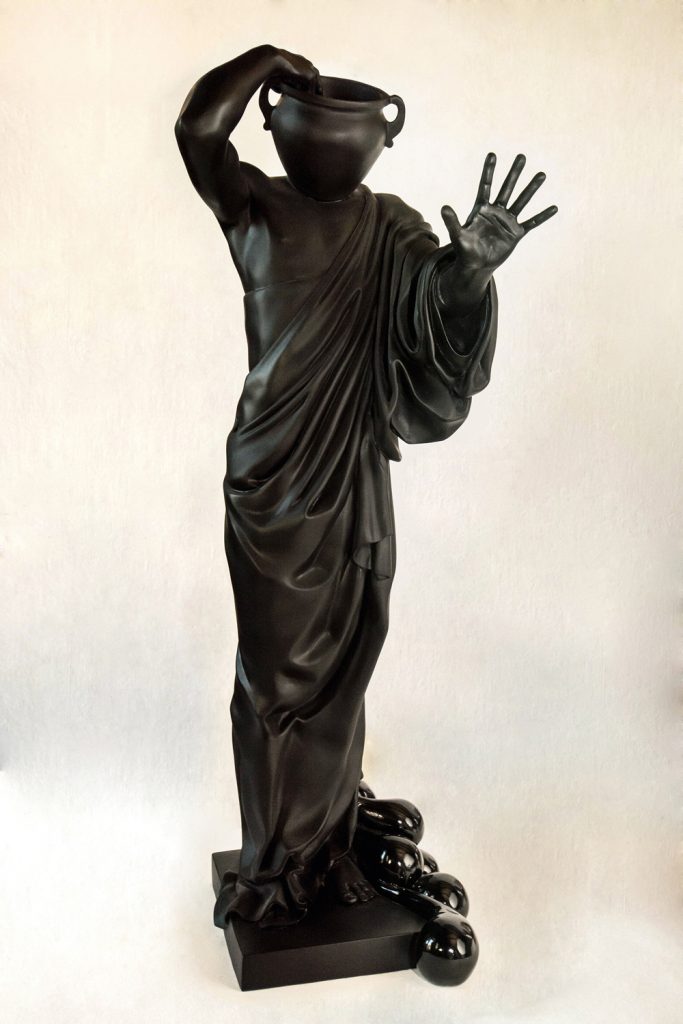 Luciano Garbati's extraordinary artistry has the power to transcend boundaries and ignite our imagination. Through his mythical sculptures, he challenges conventional narratives, prompting us to question societal norms and reevaluate our understanding of power and identity. Garbati's vibrant and evocative artwork leaves an indelible mark on our souls, reminding us of the boundless power of creativity and the ability of art to inspire change. As we bid farewell to this enchanting journey, let us carry the spirit of Luciano Garbati's artistry with us, embracing the magic that awaits us in the world of imagination.