Lee Lawrie: A Master Sculptor's Legacy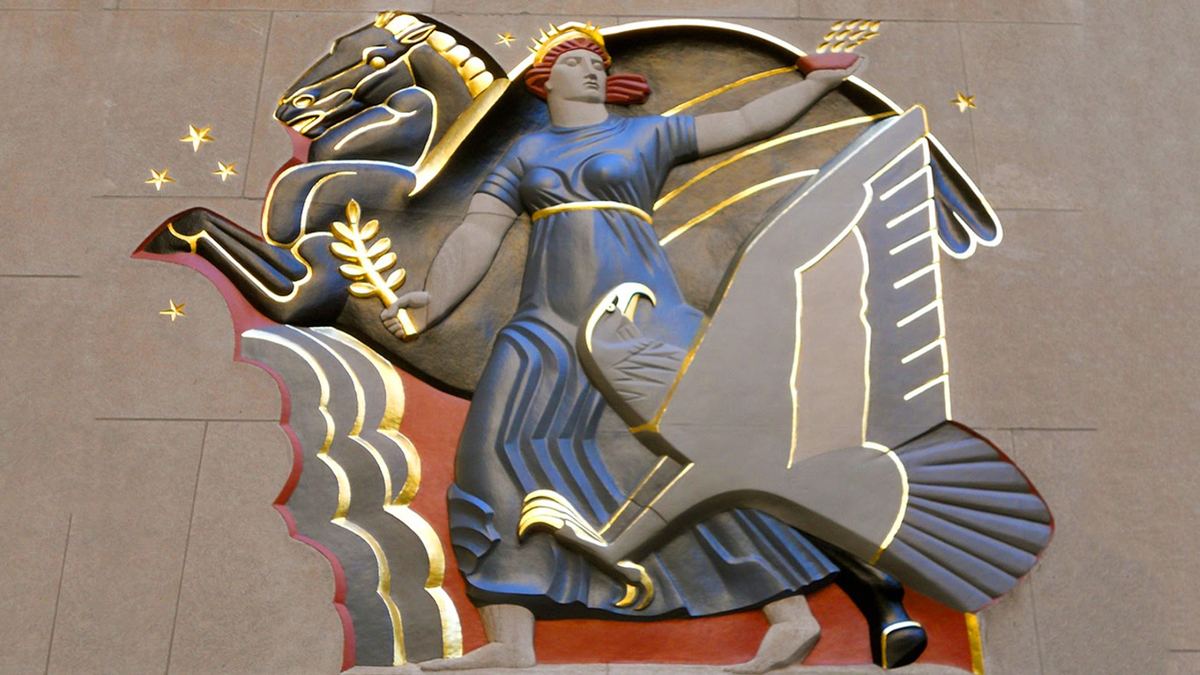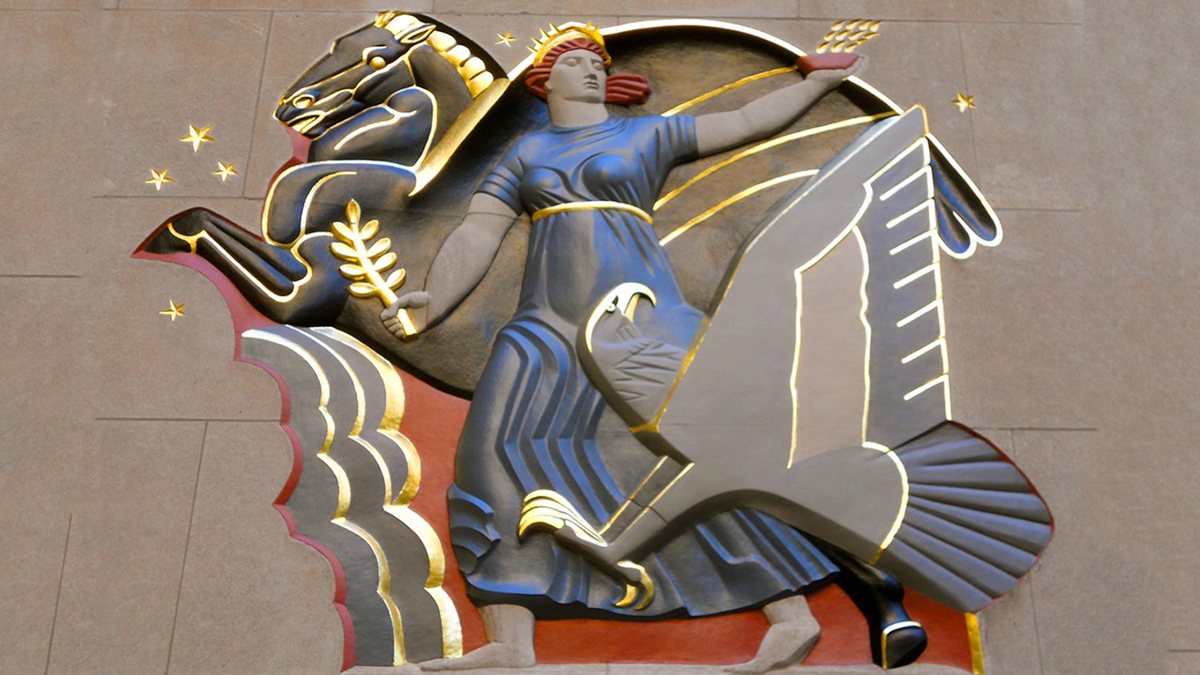 Lee Lawrie, a name that resonates with beauty, creativity, and mastery in the world of sculpture. Throughout his distinguished career, Lawrie left an indelible mark on the artistic landscape, captivating the hearts of art enthusiasts everywhere. With his intricate designs, delicate details, and a passion for grandeur, Lawrie's work continues to inspire and mesmerize even decades after his passing. Let us delve into the life and legacy of this exceptional artist, as we celebrate his contributions to the world of art.
From Gargoyles to Monuments: Lawrie's Iconic Creations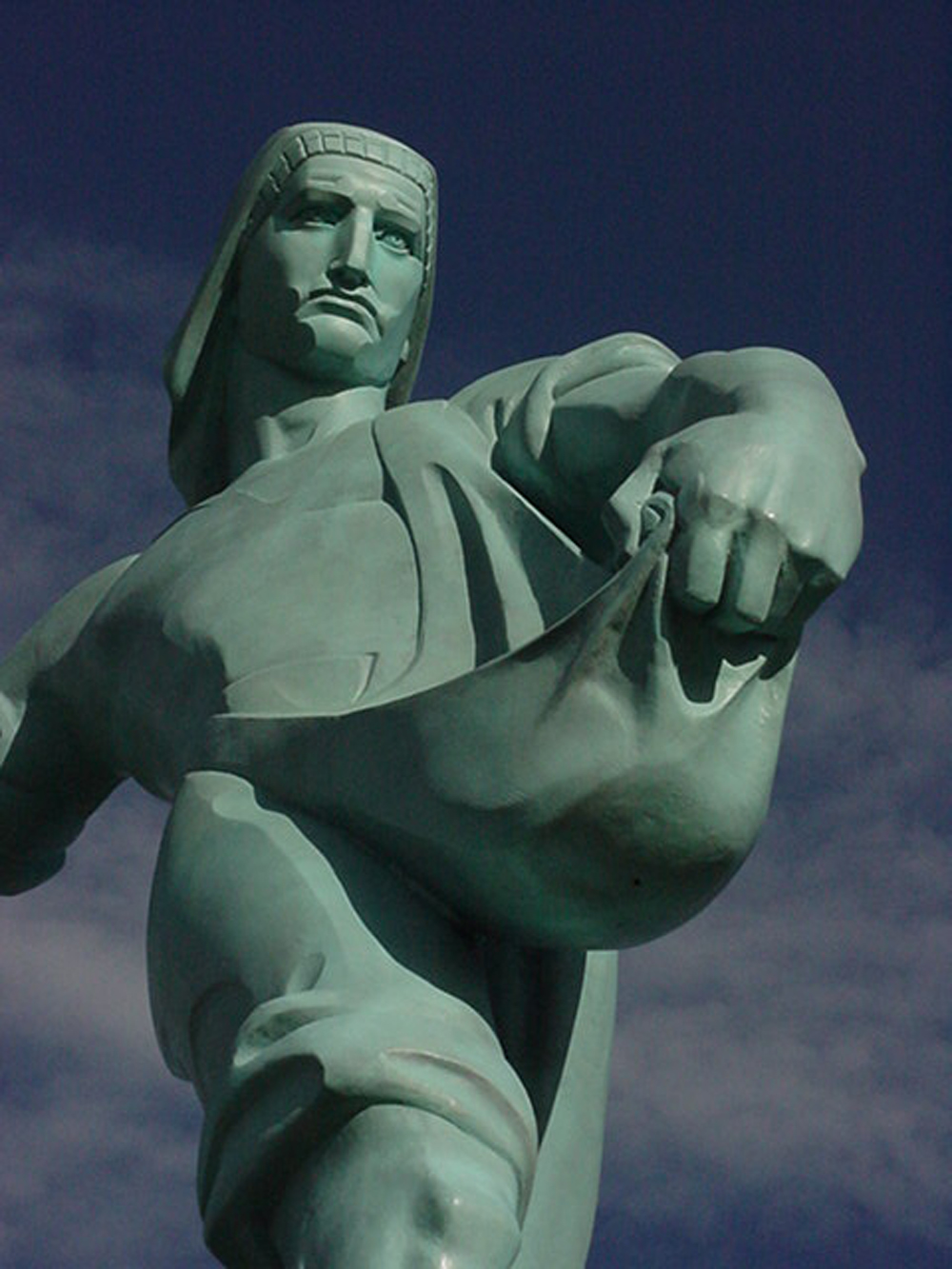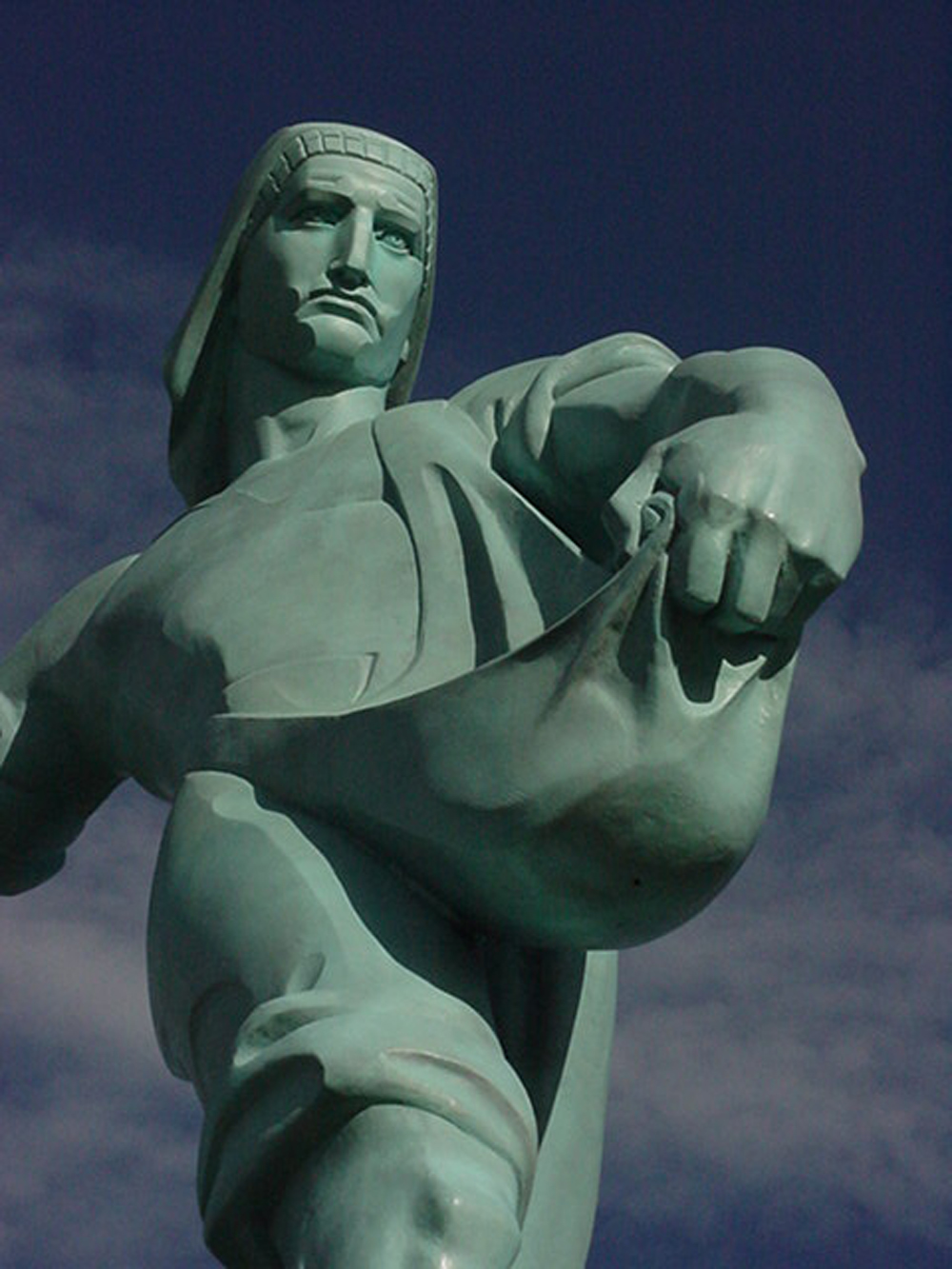 One cannot talk about Lee Lawrie without mentioning his iconic creations that have become synonymous with his name. From the mystical gargoyles adorning the majestic cathedrals to the towering monuments that grace the parks and squares, Lawrie's sculptures are a testament to his unparalleled skill. His attention to detail is truly remarkable, with each piece showcasing intricate carvings that bring life to otherwise lifeless stone. Whether it be the whimsical creatures perched atop Notre-Dame or the powerful figures representing justice and liberty, Lawrie's creations have the power to transport us to different realms and evoke a sense of awe.
Inspiring the World: Exploring Lee Lawrie's Artistic Journey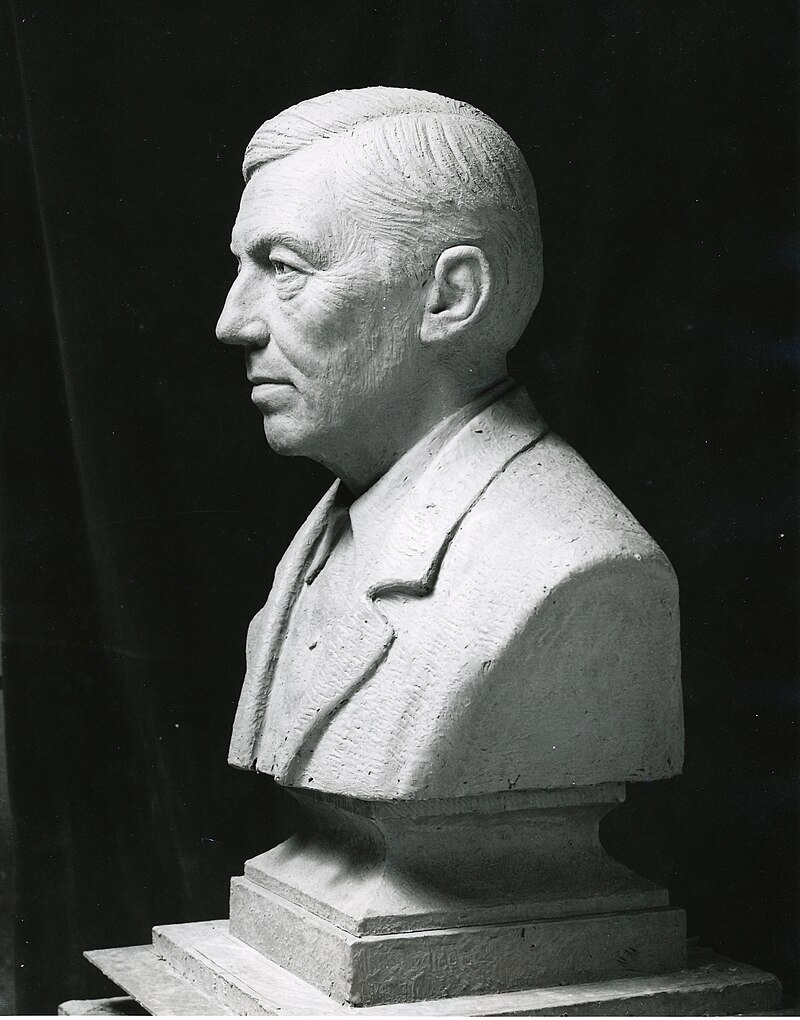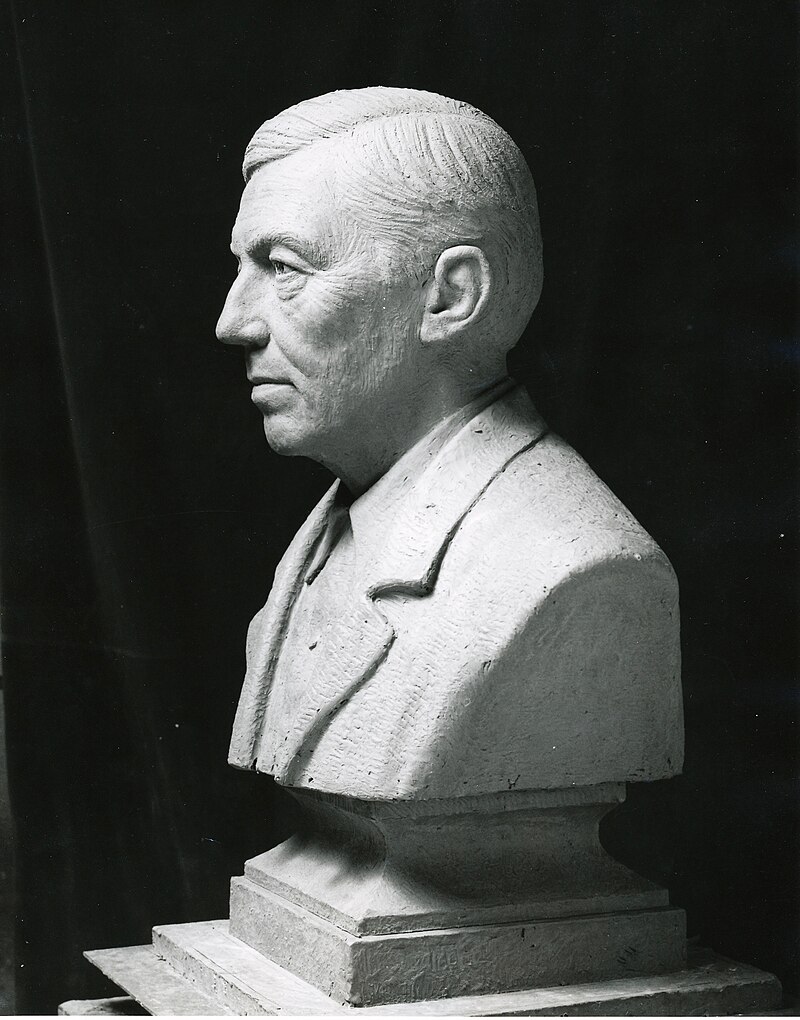 Lee Lawrie's artistic journey is a tale of grit, determination, and unwavering passion. Born in Germany in 1877, Lawrie moved to the United States as a child, where he discovered his love for sculpture. His early education in art laid the foundation for his future success, and he soon began working on various projects, honing his skills and perfecting his craft. As he continued to grow as an artist, Lawrie's work started gaining recognition, leading to prestigious commissions from renowned architects and institutions. His ability to bring life to stone through his sculptures is a testament to his dedication and artistic genius.
Lawrie's legacy extends far beyond his own creations. He also dedicated himself to teaching and inspiring the next generation of artists. As a professor at Yale University, he imparted his knowledge and passion to aspiring sculptors, leaving an indelible mark on the art world. His teachings continue to influence the work of countless artists, ensuring that his legacy lives on and his artistic vision flourishes.
Epilogue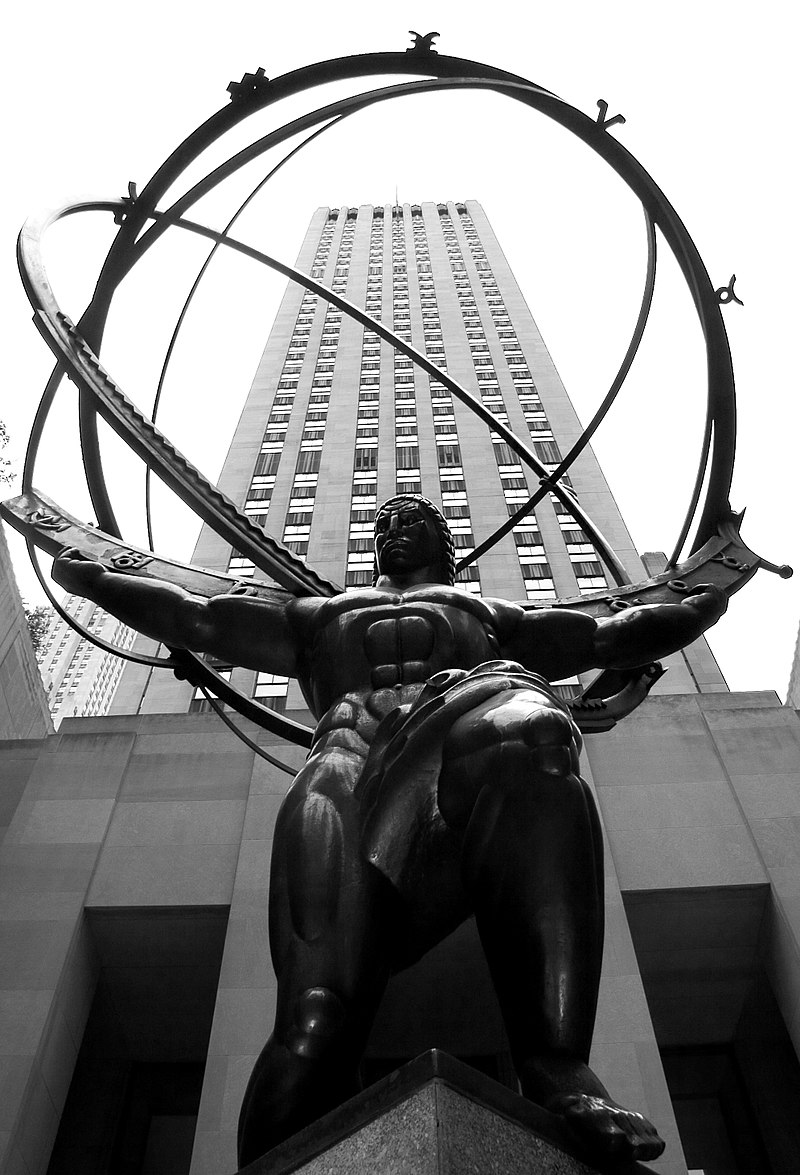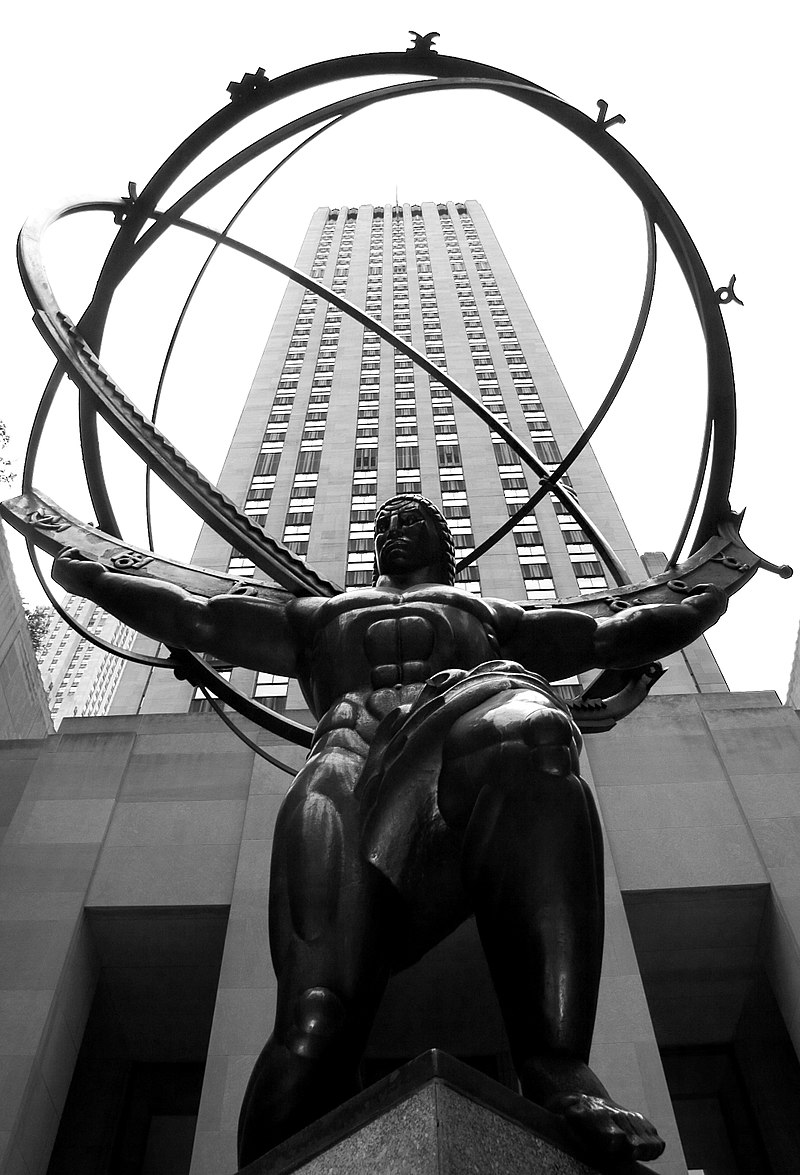 In the realm of sculpture, Lee Lawrie stands as a true master, leaving behind an artistic legacy that continues to captivate and inspire. His creations transport us to different worlds, evoking a sense of wonder and admiration. Lawrie's journey from humble beginnings to becoming one of the most celebrated sculptors of his time is a testament to the power of passion and dedication. As we admire his works, we are reminded of the profound impact that art can have on our lives. Lee Lawrie's legacy will forever be etched in stone, a reminder of the boundless possibilities of human creativity.