1. Tower of Honor – Statue of Unity
The Statue of Unity is tallest statue in the world, it stands on the banks of the Narmada River in Gujarat, India, with a height of 182 meters. If its 30-meter-high base is added, the total height reaches an astonishing 212 meters. The statue was built in memory of India's independence leader Vallabhbhai Patel, known as the "Iron Man of India"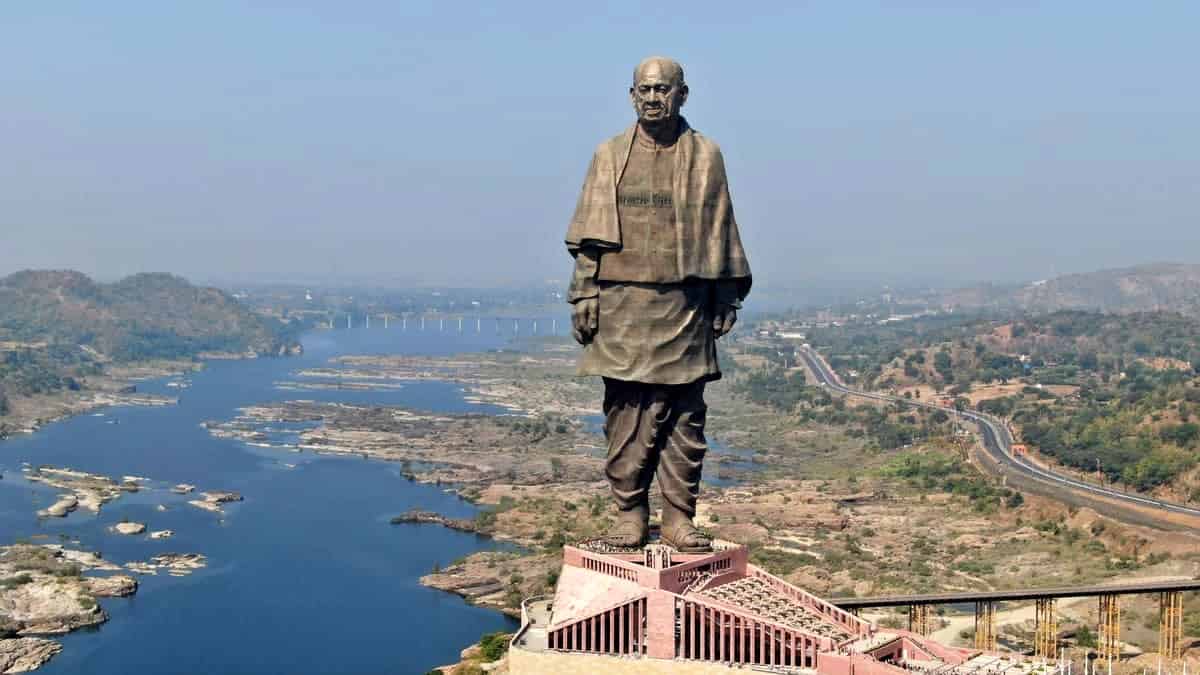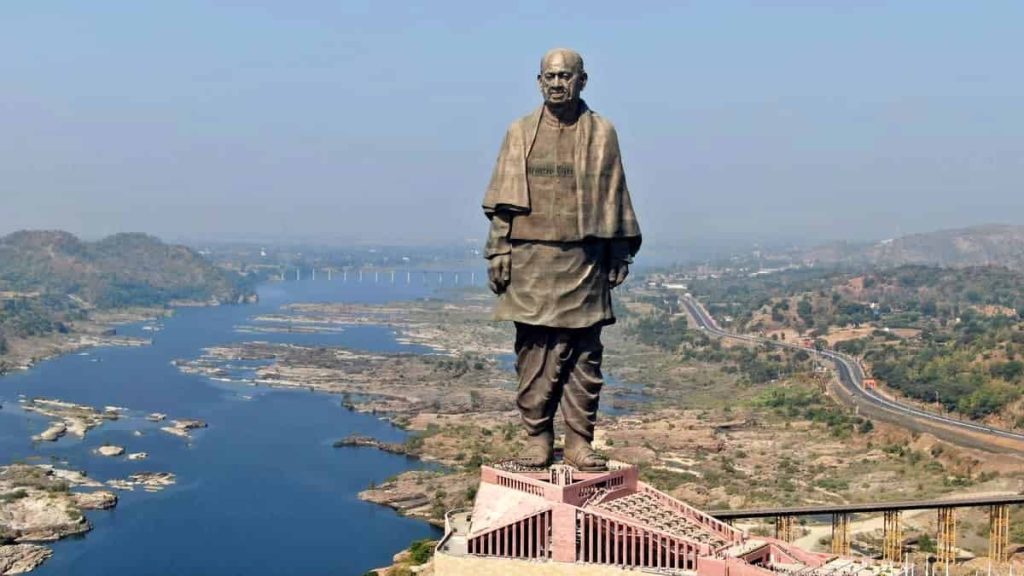 2. Design and Construction Splendor
The statue was designed by Indian sculptor Ram V. Hitar, and the project was jointly funded by the Government of India and the Government of Gujarat. It took 33 months to complete, and the surface of the statue is covered by a special bronze plate, which required about 5,000 tons of iron and 75,000 tons of concrete.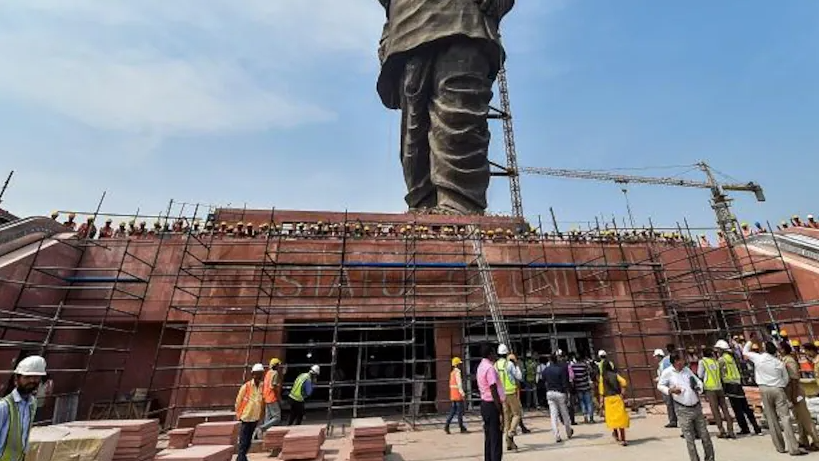 3. Iron Man of India – Vallabhhai Patel
Valrabhai Patel is known as India's iron man. After India's independence, he served as the first deputy prime minister and home minister. He advocated the unity of the country and encouraged the vassal kingdoms in various regions to join the Indian Federation, so he is known as the unifier of India.
4. Tallest Statue in the World – More Facilities
The Statue of Unity is more than just a statue. Within a 20-kilometer radius around the statue, there are museums and exhibitions describing Patel's life and India's struggle for independence. In addition, there is a research center for the study of regional policy and governance.
5. Criticism and Controversy
Although this statue shows the great achievements of human construction technology, it also caused some criticism and controversy. Some of these critics argue that the money for the massive statue construction should be used to improve India's infrastructure and education. Others criticized the government for failing to respect the rights of local Aboriginal people during the construction of the statue.
6. Conclusion: Marks of Glory
The world's tallest statue, the Statue of Unity, is India's tribute to its historic figure, Valrabhai Patel. The statue is a symbol of national pride and technological prowess. Despite its controversy, it has sparked new attention globally for statuary art and Indian history.